I want to be
Machado Meyer
Do you seek development and excellence, focusing on results, through constant learning and undergoing experiences in a challenging, collaborative, and ethical environment?
Join our team!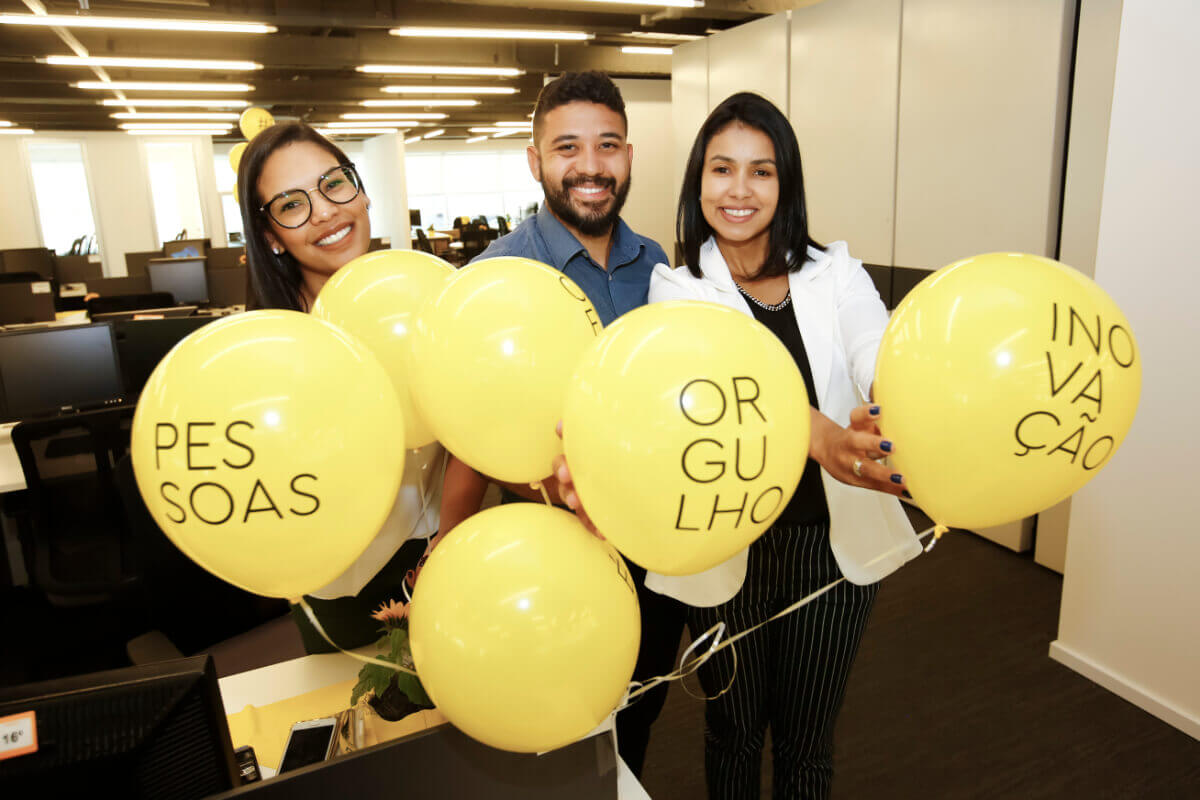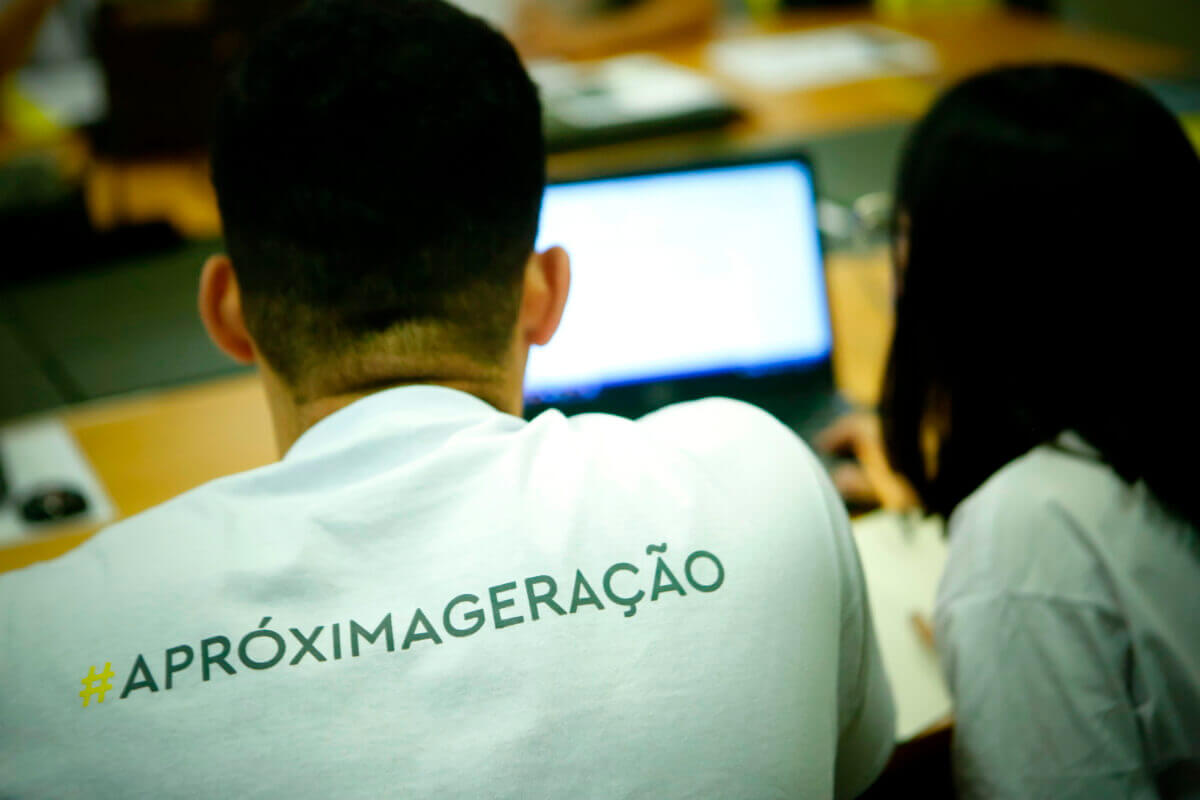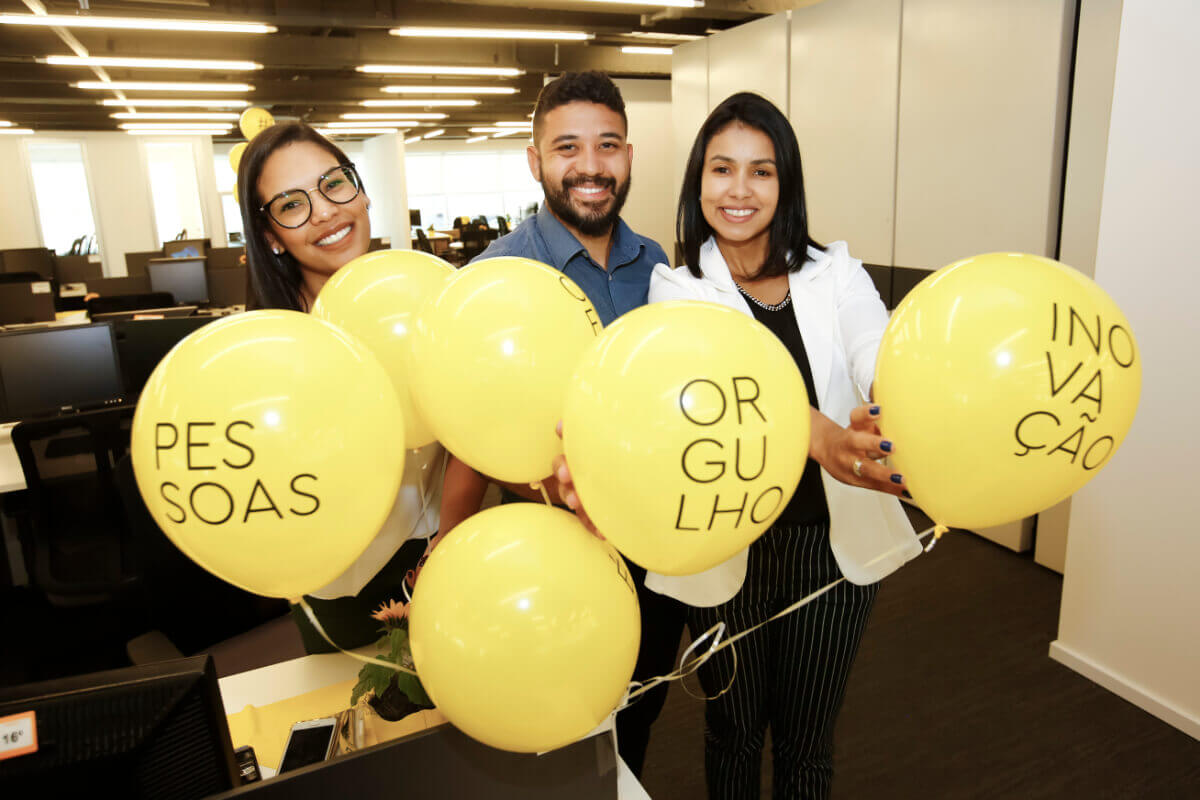 Work with us
Find out about career opportunities in the
legal and administrative areas.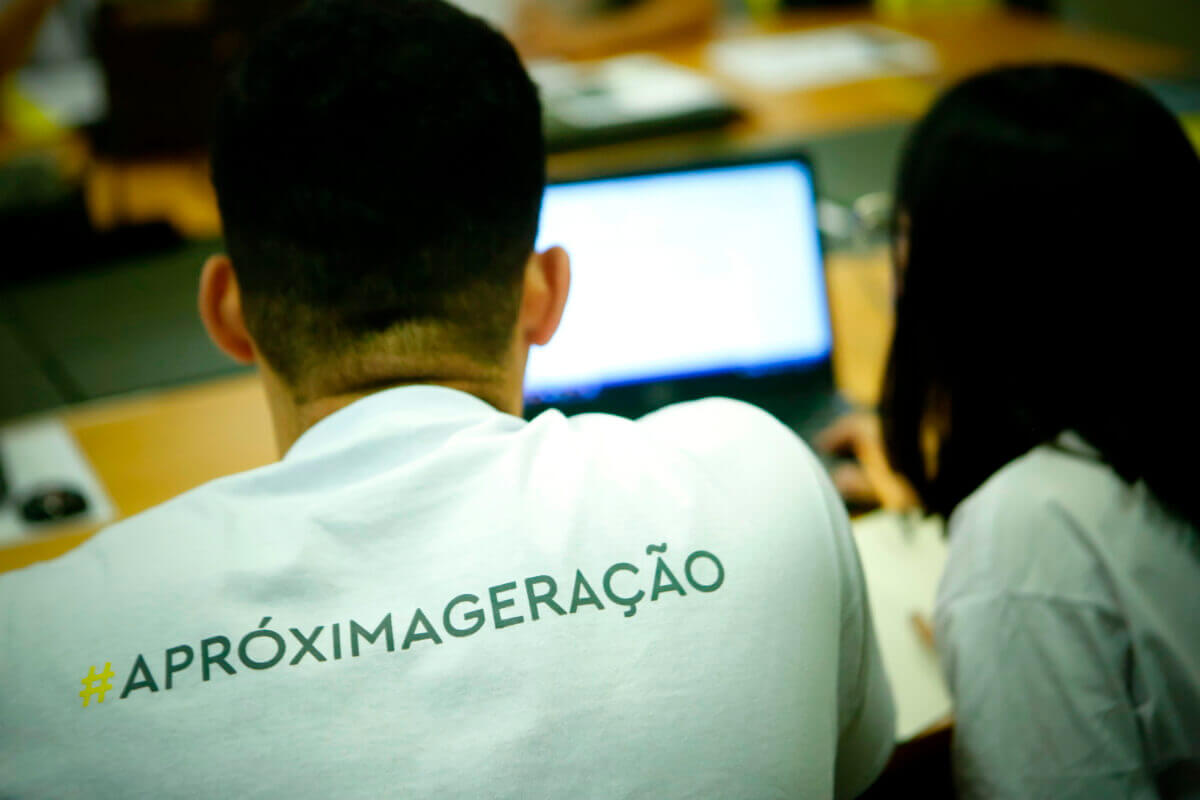 The next generation
We are forming the next generation of Machado Meyer's talent.
Our professionals seek excellence in what they do: developing solutions to make business possible. This commitment is recognized by the leading legal publications, which have granted us some of Brazil's and the world's most distinguished awards in our sector. Come and be #1MachadoMeyer!