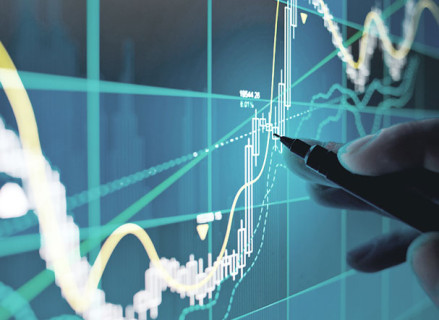 New regulation promises to move the markets of means of payment and exchange.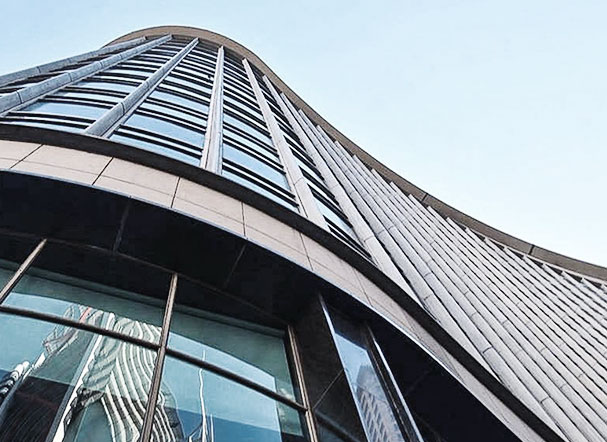 Has the STJ's decision in REsp 1.991.103/MT finally equalized the principle of company preservation and the rights of extrajudicial creditors after the stay period?
In a decision rendered in November of 2017, the Superior Court of Justice (STJ) understood that it is possible to exclude a fine levied by the court in the event of impossibility of performance by the obligor, in line with the innovations introduced by the Brazilian Code of Civil Procedure (CPC) of 2015.