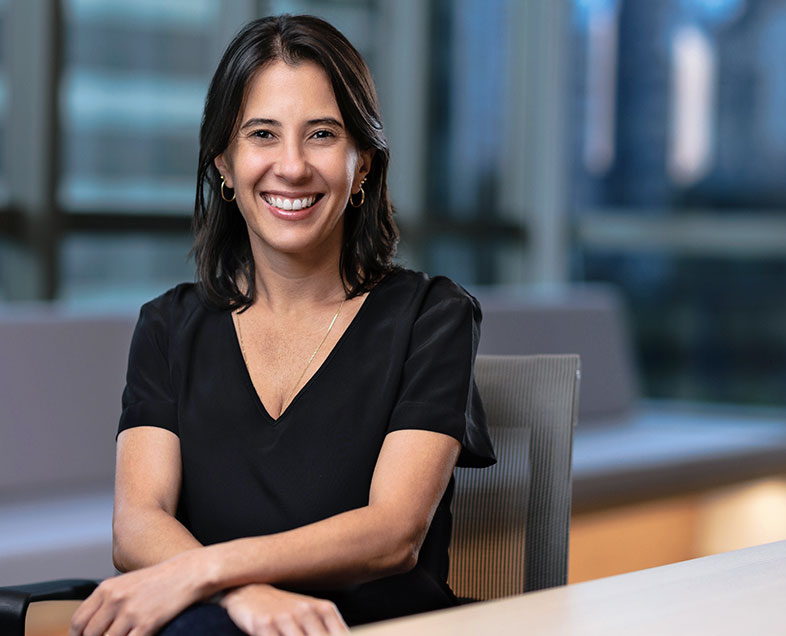 Ana Carolina Lopes De Carvalho
Partner
aah@machadomeyer.com.br
+ 55 11 3150-7441
Carvalho is specialist in matters related to the enforcement of the competition law, especially in the presentation of concentrating operations. She also engages activities in antitrust investigations, structuring of consultations and drafting of opinions. Carvalho was Head of the Advisory Department and Head of the Chairman's Office at the Administrative Council for Economic Defense – Cade (2012 – 2016) and participated in the edition of the "Guia para Análise de Consumação Prévia de Atos de Concentração" and the "Guia de Compliance" published by Cade.
Associations
Brazilian Bar Association
Education
Universidade de São Paulo (USP), Brazil (Master's degree in Economic Law, 2017).
Universidade de Brasília (UnB), Brazil (Postgraduate in Constitutional Law, 2008).
Universidade de Brasília (UnB), Brazil (Bachelor of Laws, 2004).
Other qualifications
Attended the XI Edition of the Escola Iberoamericana de Competencia, 2013.
Recent publications
In unanimously deciding to dismiss an administrative proceeding initiated to investigate an...
[+]
For more than a decade, the Central Bank of Brazil (Bacen) and the Administrative Council of...
[+]
Competition compliance programs are part of the risk management systems of companies that are...
[+]