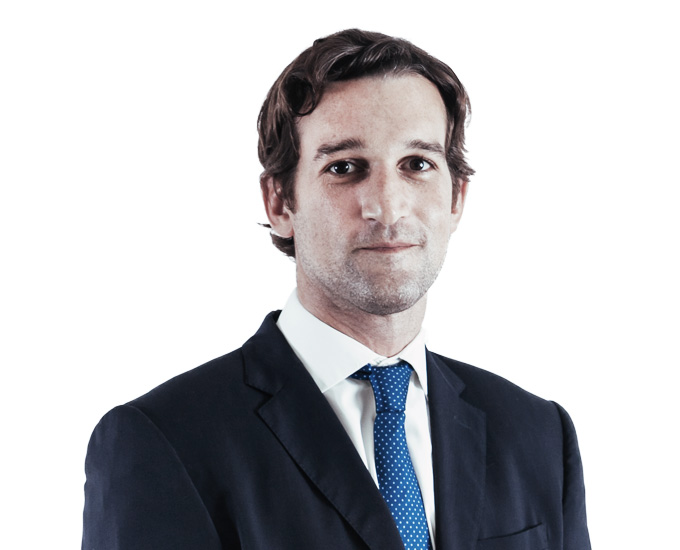 Bernardo M.o. Farme D' Amoed
Lawyer
bfd@machadomeyer.com.br
+55 21 3572-3029
D'Amoed engages with civil litigation, having specific experience in civil procedures, consumer protection, civil liability, contractual disputes and product liability. His work focus on cases considered strategical for economical reasons or for their relevance for the company's business. He has experience in the automotive, electronic, pharmaceutical, aviation, telecommunication and mining fields.
Associations
Brazilian Bar Association
Education
Fundação Getulio Vargas (FGV) – Postgraduation in Litigation, 2016
Pontifícia Universidade Católica of Rio de Janeiro (PUC-RJ) – Bachelor of Laws, 2013
Recent publications
The Brazilian Securities and Exchange Commission (CVM) and the Superior Court of Justice (STJ),...
[+]