Contact
Contact
Ester Inez Da Costa Gomes Campos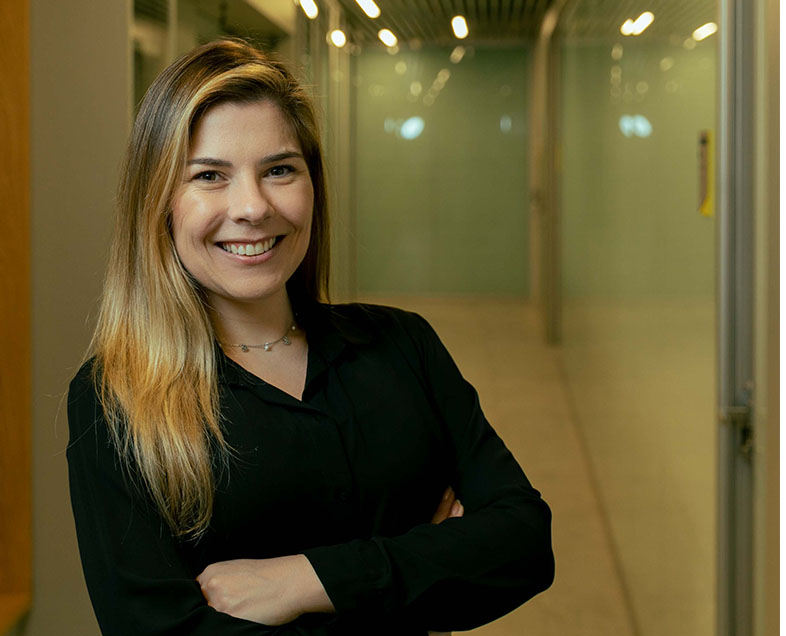 Ester Inez Da Costa Gomes Campos
Lawyer
+55 31 3194-1724
Expert in corporate law and procedural law, Campos advises on strategical litigation, specially in claims involving discussions on civil liability, contractual and corporate law. She also has experience in administrative and constitutional law, having worked as consultant and in litigation in administrative claims related to federal bodies, as well as in judicial litigation itself. Regarding strategical litigation and crisis management, she works both in administrative and judicial defense.
Education
IBMEC – LL.M in Corporate Law, 2020;
IEC PUC Minas – Specialization in Corporate Law, 2016;
IEC PUC Minas – Graduate Degree in Procedural Law, 2013;
Pontifícia Universidade Católica (PUC Minas) – Bachelor of Laws, 2011.
Entities
Brazilian Bar Association.