Contact
Contact
Fernanda Leopoldo e Silva Abdalla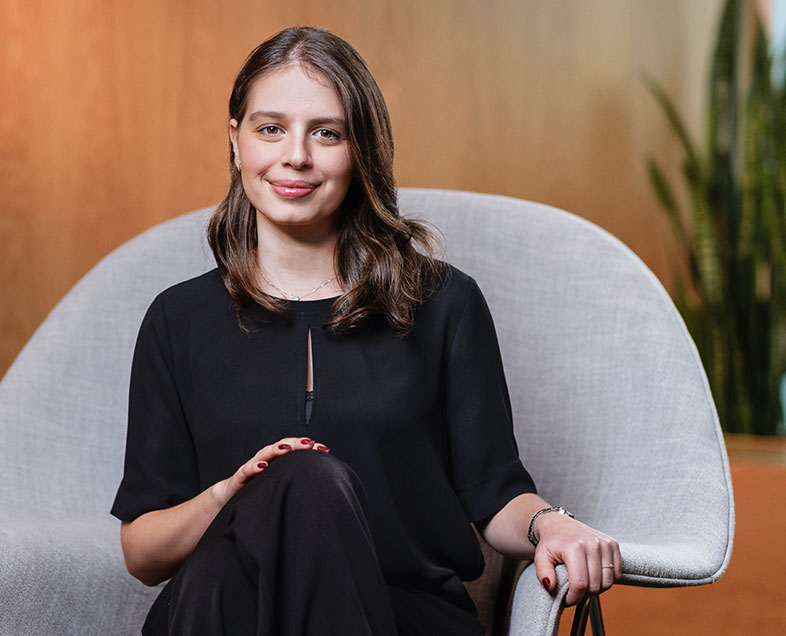 Fernanda Leopoldo e Silva Abdalla
Lawyer
+55 11 3150-7253
Practices in financing transactions for infrastructure projects, debt renegotiation, and capital markets. Her work involves the legal structuring of transactions in the financial and capital markets, in addition to financing transactions, debt restructuring, and securities issuances. Has experience in various industries, such as banking, ports, highways, energy, sanitation, steel, and oil and gas.
Education
Pontifical Catholic University of São Paulo (PUC-SP) - Bachelor of Laws, 2020.
Entities
Brazilian Bar Association.