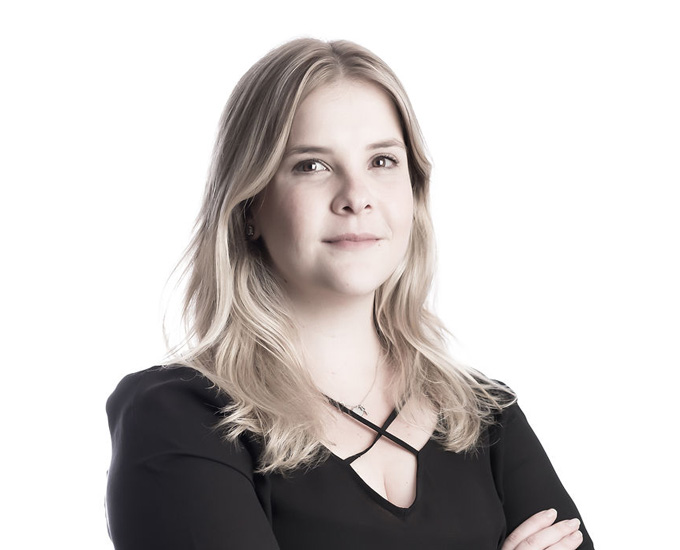 Flávia Gottardi Morelli
Lawyer
fmorelli@machadomeyer.com.br
+55 11 3150-7114
Morelli is a specialist in the prevention and settlement of judicial, administrative and arbitral strategic disputes. Her practice encompasses providing assistance in crisis management, alignment of procedural strategies, drafting documents, participating in the elaboration of opinions and provision of consulting on several matters, analyzing civil contingencies in corporate transactions, and providing client assistance.
She has previous experience in the provision of legal assistance in several areas of knowledge, such as mining, aviation, railway transport, banking, and consumer.
Associations
Brazilian Bar Association
São Paulo Attorneys Association
Education
Universidade de Lisboa, Portugal (Masters' degree in International Trade, in progress)
Fundação Getulio Vargas, Brazil (Graduate course in Civil Procedure, 2017)
Pontifícia Universidade Católica of São Paulo, Brazil (Bachelor of Laws, 2014)
Recent publications
In order to avoid having Brazilian courts produce different decisions on a single issue and...
[+]