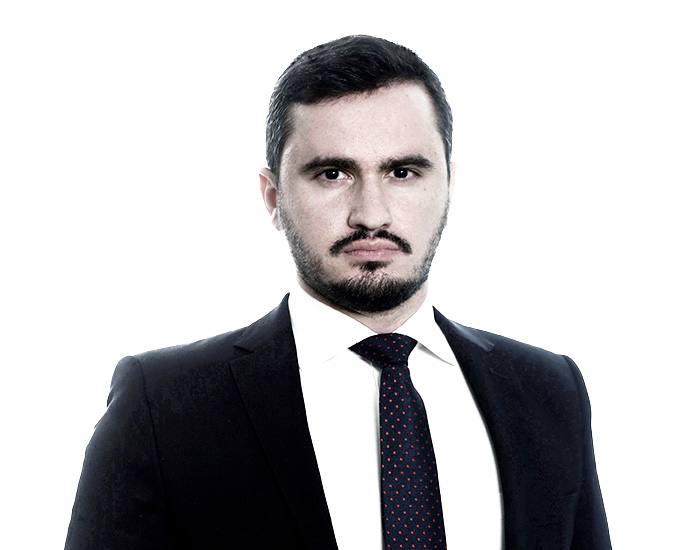 Gabriel Esteves Alves De Carvalho
Lawyer
gesteves@machadomeyer.com.br
+ 55 21 3572-3000
Gabriel is specialized in real estate, focused in structuring real estate transactions and in the elaboration of real estate contracts, such as those related to acquisitions, leases, built to suit, constitution of real estate guarantees, real estate development, agrarian contracts, besides due diligence procedures and regularization of urban and rural real estate properties.
Gabriel has experience in home-building, energy, retail, hotels, investment funds, shopping centers, agribusiness, hospitals, financial transactions, infrastructure, M&A and banking sectors.
Associations
Brazil Bar Association
Education
Ibmec, Brazil, (Law, 2011).
Universidade do Estado do Rio de Janeiro - UERJ, Brazil (Post-graduation in Civil-Constitutional Law,2015).
Recent publications
Brazil already has rules to regulate the legal regime of multi-ownership and registration of...
[+]
Federal Law No. 13,476/17, published on August 29, may have a major impact on the relationship...
[+]
The Brazilian Federal Revenue Office (RFB) released on Monday, August 14, the program for the...
[+]