Contact
Talk to
Gabriela Estefania Paredes Arcentales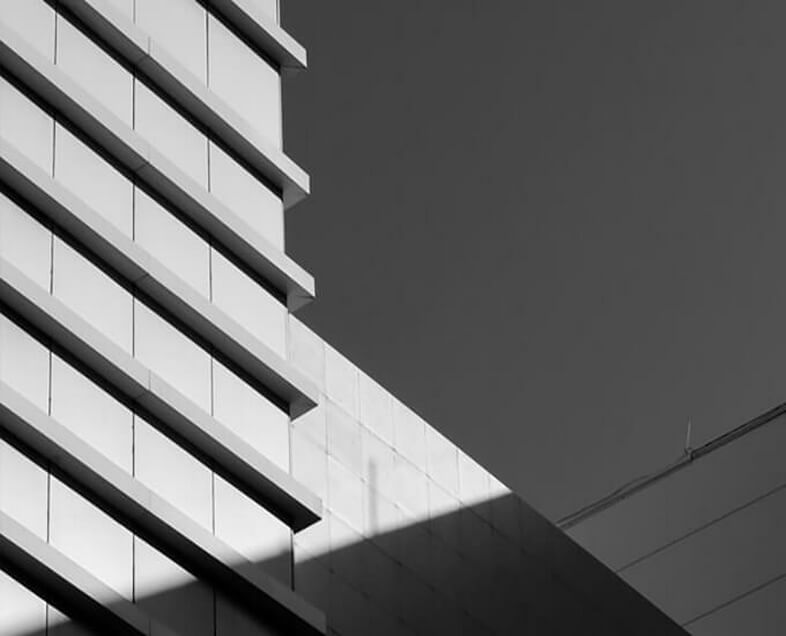 Gabriela Estefania Paredes Arcentales
Lawyer
+55 11 3150-7736
Specialist in criminal procedure law and in criminal business law, especially in complex cases involving operations of the Brazilian Federal Police, criminal cases, and cross border investigations. Arcentales provides legal assistance in criminal cases and investigations involving white-collar crimes, in the analysis of the exposure to crimes, in the conduction of internal investigations, and in the development of compliance practices. She has experience in the provision of assistance to Brazilian and international clients on criminal issues, assisting in the negotiation of leniency agreements with Brazilian authorities, coordinating internal investigations, and following-up police investigations and criminal cases.

Her experience encompasses cases involving tax, environmental, and bankruptcy crimes, crimes against the financial system, money laundering, insider trading, illicit payments to suppliers, accounting fraud, and sexual harassment. She engaged with several sectors, such as food, automotive, banking, energy, pharmaceutical products, civil construction, services, and retail.
Recent acknowledgments
Recognized by The Legal 500, 2021 edition, in White-collar crime and investigations as Rising stars.
Education
Northwestern University, USA – LL.M, 2019
Law School of USP – Master's degree in Criminal Procedure Law, 2018
Law School of USP – Bachelor of Laws, 2013
Other qualifications
Member of the ad hoc editorial board of Revista Fórum de Ciências Criminais since 2014
Volunteer lawyer at Innocence Project Brasil since 2018
Participant in Bluhm Legal Clinic, USA, Sep./18 – May/19
Author of the article "Ne bis in idem e investigações simultâneas no processo penal brasileiro", published in Revista Fórum de Ciências Criminais, Vol. 9, June/18
Author of the article "Breves notas sobre o assistente técnico pericial no processo penal brasileiro", published in Revista da Faculdade de Direito da UERJ - RFD, no. 33, May 2018
Author of the article "Caso Espinoza v. Perú (Corte Interamericana de Direitos Humanos) – Legislação antiterrorista e suspensão de garantias: possibilidade, limites e violações a direitos humanos", published in Revista Fórum de Ciências Criminais, Vol. 4, December 2015
Entities
Brazilian Bar Association
Brazilian Institute for Criminal Sciences
Pro Bono Institute
Effective member of the Special Committee on Compliance of OAB-SP