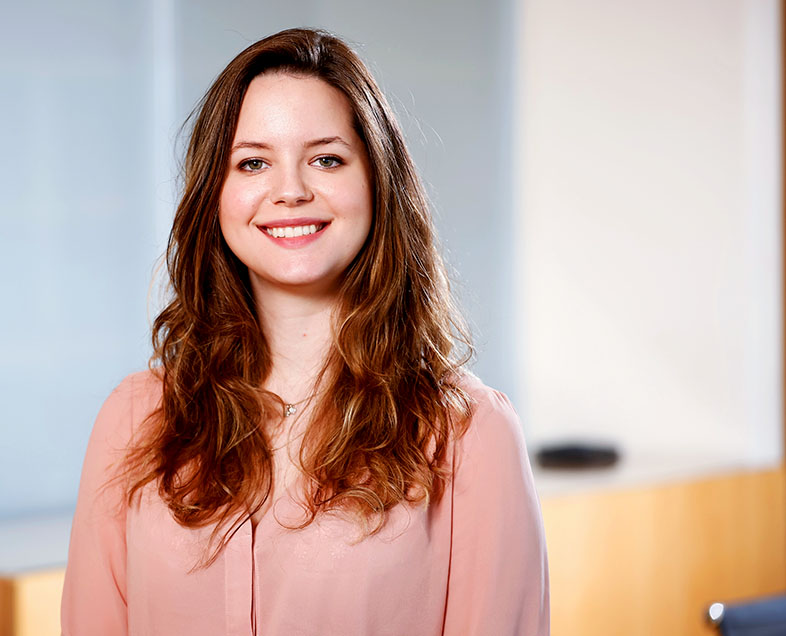 Gabriela Viana
Lawyer
gviana@machadomeyer.com.br
+ 55 11 3150-7183
Viana is specialist in developing and maintaining integrity or compliance programs, with prior experience in both companies and consultancy firms. Her practice encompasses the analysis of risks related to the company's operation, in order to develop and implement adequate codes of ethics/conduct and other policies related to integrity breaches' prevention – always aligned with the company's reality and needs, including matters such as relationship with public officials, third party due diligence, hospitality and entertainment. Her practice further includes identifying corruption risks in M&A transactions and providing legal assistance on compliance legislation. She has experience with the implementation and maintenance of whistleblowing channels, comprising periodic reports and investigations, as well as the establishment of targets and key performance indicators to monitor the integrity program's progress. She engaged in activities in various industries, such as food and beverage, aviation, automotive, pharmaceutical/life sciences, cargo transport, technology, and telecomm.
Associations
Brazilian Bar Association
Certified Compliance and Ethics Professional - International (CCEP-I)
Education
Universidade Presbiteriana Mackenzie, São Paulo, Brazil (Bachelor of Laws, 2012)
Recent publications
The professionals who work in the area of corporate integrity have raised great expectations...
[+]
In September, the Ministry of Transparency and Comptroller-General of the Union (MTCGU) published...
[+]
The Brazilian Clean Company Act or the Anti-Corruption Law (No. 12,846/2013) became noteworthy...
[+]