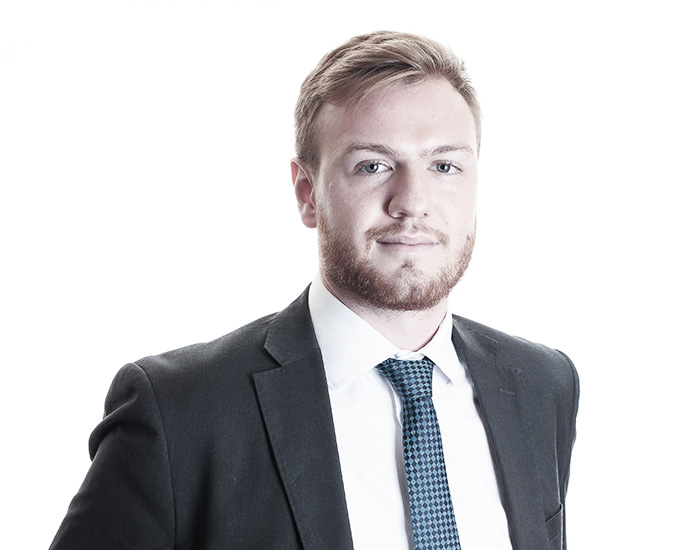 Gustavo Henrique Ferreira Ceridorio
Lawyer
gfceridorio@machadomeyer.com.br
+55 11 3150-7311
Provides legal assistance on the regulatory field and other transactions to national and international banks. His practice encompasses local and cross-border financing, transactions in capital markets, and mergers and acquisitions, mainly representing creditors. Within the regulatory scope, he further provides legal assistance to financial institutions in the structuring of new products and in the revision of contracts for the development of their activities.
Associations
Brazilian Bar Association
Education
Universidade Presbiteriana Mackenzie – Bachelor of Laws, 2018
Recent publications
Due to the covid-19 pandemic and its consequences for the operation of certain services on...
[+]
Law No. 12,414/11, as amended and regulated by Decree No. 9,936/19, regulated the formation...
[+]
Trade union dues were created in the 1940s in order to strengthen the trade union movement....
[+]