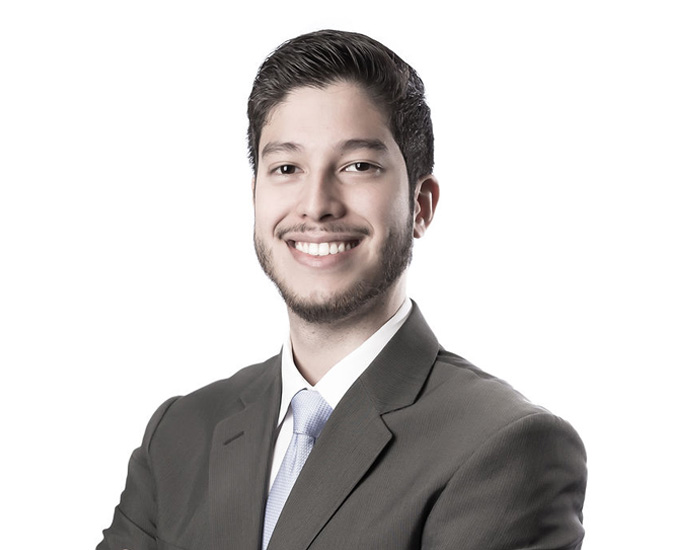 Gustavo Hiroshi Nakata
Lawyer
gnakata@machadomeyer.com.br
+55 11 3150-7000
Nakara is a specialist in civil litigations and public law. His practice encompasses strategic litigations within the scope of public and private law, providing legal assistance in the definition of procedural strategies, the draft and revision of documents, meetings, and in the conduction of judicial and administrative actions. Nakata has further experience in consulting matters, such as the draft of opinions and memorandums on public and private law issues, in addition to civil audits. He has previously engaged in the sectors of airports, roadways, mining, urban mobility, ports and energy, among others, with highlights to litigations involving biddings and administrative contracts, concession of construction works and public services, and misconduct in public office.
Associations
Brazilian Bar Association (OAB)
Education
Universidade de São Paulo, Brazil (Bachelor of Laws, 2017)
Recent publications
Federal Decree No. 10,314/20, published on April 7, implemented a significant update of the...
[+]
Reduction of bureaucracy in public procurement is one of the main policy goals of the Brazilian...
[+]
The exhaustive list of cases for filing interlocutory appeals provided for in article 1,015...
[+]