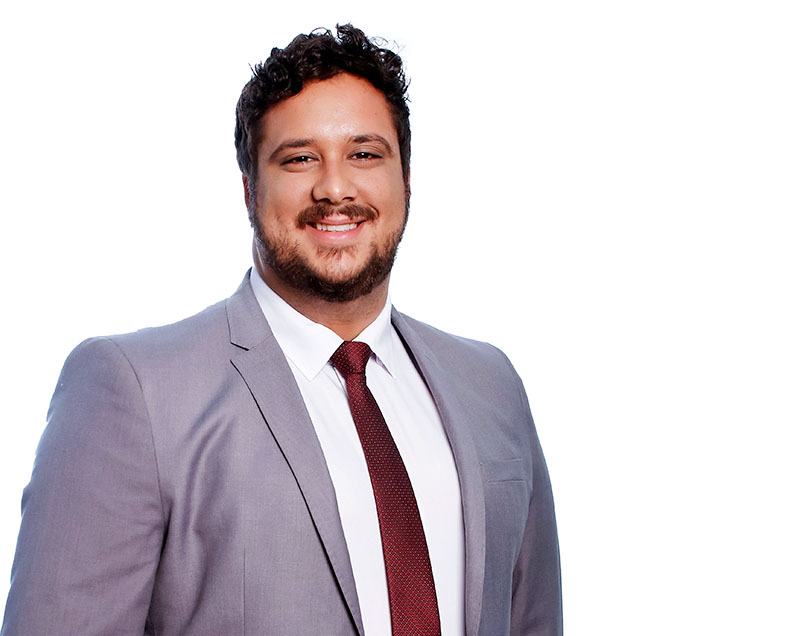 Ivan Vinícius Nunes Fernandes
Lawyer
ivn@machadomeyer.com.br
11 3150-7427
Practices in various areas of competition law, including simple and complex mergers, competitive risk assessment in commercial practices, and investigations of horizontal and vertical practices and cases of abuse of dominant position. Provides consultancy and assistance in the evaluation of strategies and management of simple and complex mergers, in addition to representing Brazilian and foreign companies in defense and negotiation of settlements in antitrust investigations.
Has experience advising clients in various industries, such as pharmaceutical, digital, agricultural, and automotive.
Associations
Brazilian Bar Association
Education
University of São Paulo (USP) – B.A. in Languages, in progress
Pontifical Catholic University of São Paulo (PUC/SP) - Bachelor of Laws, 2016
Recent publications
We live in the age of digital transformation and democratization of information. Technological...
[+]