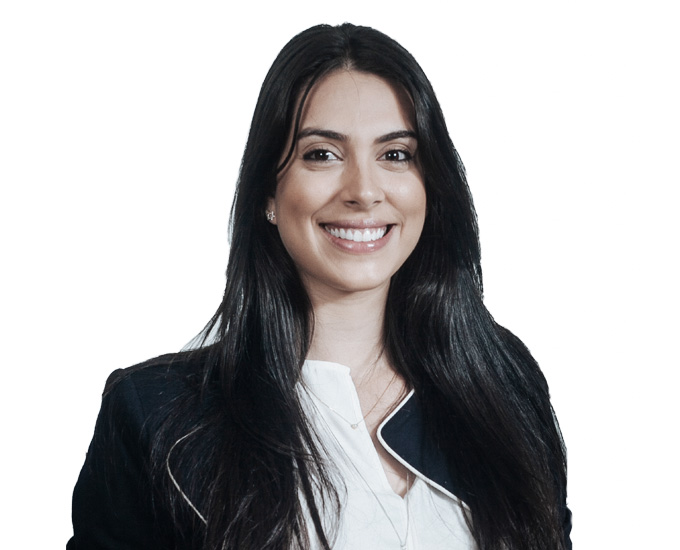 Jessica Hallana Alves Sobral
Lawyer
jsobral@machadomeyer.com.br
+55 21 3572-3046
Sobral engages in the consultancy and litigation areas of Labor and Labor Procedural Law, providing assistance on the prevention and reduction of labor liabilities, representing the interests of national and international companies and taking part in judicial and extrajudicial negotiations, both in collective and individual fields. In the labor procedural area, her work encompasses above all judicial and administrative litigation procedures.

She has experience in different segments, such as education, energy, oil and gas, infrastructure, pharmaceutical, publicity, food and beverage.
Associations
Brazilian Bar Association
Education
Pontifícia Universidade Católica of Rio de Janeiro (PUC-RJ) – Bachelor of Laws, 2016
Recent publications
With technological advances, work done at home offices or locations other than the place of...
[+]