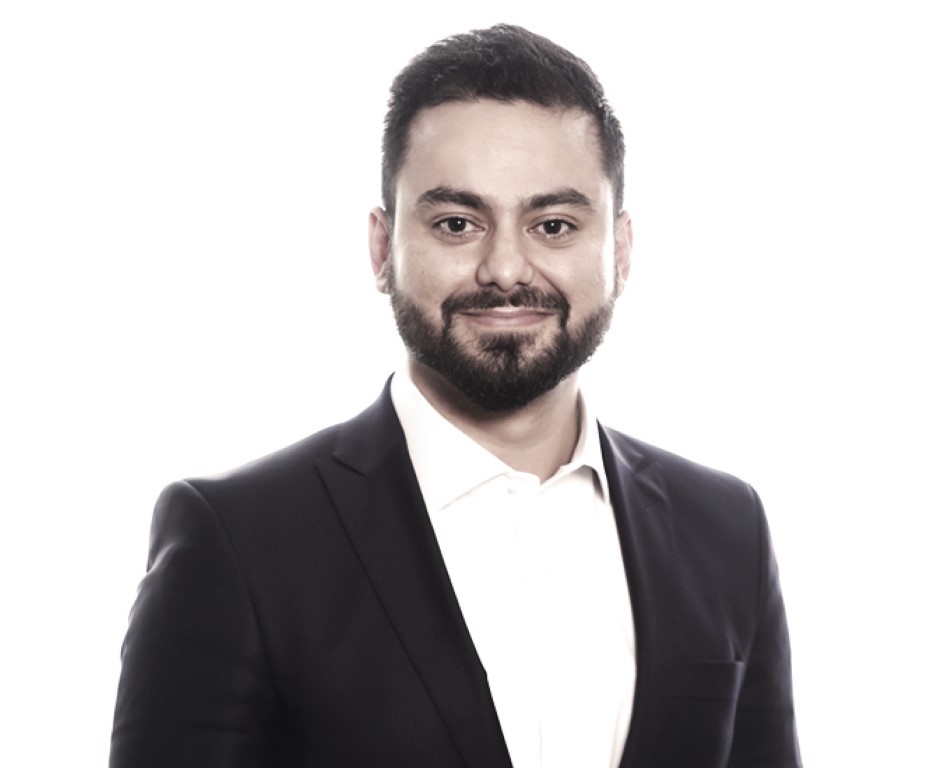 João Batista Pereira Neto
Partner
jbneto@machadomeyer.com.br
+ 55 11 3150-7674
Specialist in labor law and labor collective labor law.
Large part of Neto's practice encompasses matters of collective labor law, representing clients in negotiations with trade union, monitoring strike movements, acting in collective labor agreements and prohibitory injunctions, as well as drafting and reviewing Covenants and Collective Bargaining Agreements, including Profit-Sharing Schemes.
He further represents clients in negotiations with the Ministry of Public Labor Prosecution, in Public Class Actions and in individual or collective Labor Claims.
Neto has previous experience in the provision of legal assistance to clients of several areas of knowledge, such as metallurgy, banking, aviation, advertising, trade, electronics, beverage, chemical, energy, health, services, and retail.
Associations
Brazilian Bar Association
Education
Pontifícia Universidade Católica of São Paulo (PUC-SP), Brazil (Master's degree in Labor Law, 2016).
Pontifícia Universidade Católica of São Paulo (PUC-SP), Brazil (Bachelor of Laws, 2008).
Other qualifications
Auditor of the 2nd Disciplinary Committee of the Sports Tribunal of the São Paulo State Football Federation.
Recent publications
The report of the Joint Committee responsible for evaluating Executive Order 905 of 2019 (MP...
[+]
Faced with the covid-19 pandemic, companies have discussed possible actions to help stop the...
[+]
As part of our series of articles on the changes implemented by Executive Order 905/19, we...
[+]
The rules established for the entry into force and effect of Provisional Measure No. 905/2019...
[+]
In prior articles, we discussed some preventive measures that startups can take to adjust their...
[+]
One of the greatest labor challenges facing the Brazilian business community today is compliance...
[+]
Ordinance No. 1,287/2017, published in December by the Ministry of Labor, prohibits the granting...
[+]