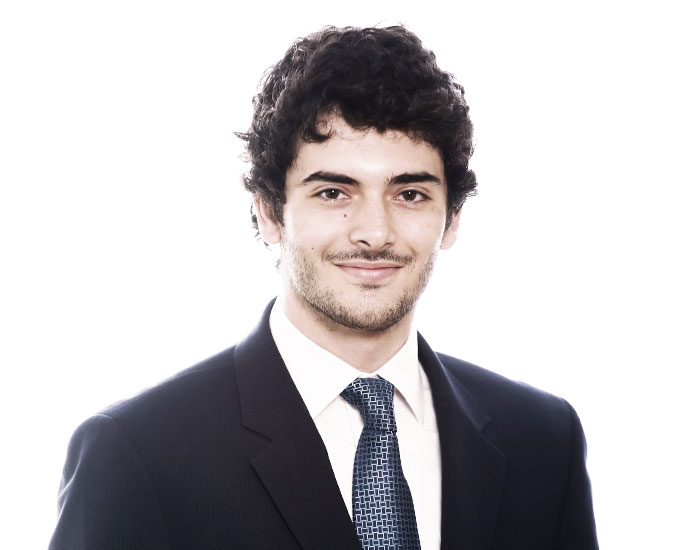 João Felipe Achcar De Azambuja
Lawyer
jazambuja@machadomeyer.com.br
+55 11 3150-7787
Engages activities in several areas of competition law, including merger filings, antitrust risk assessment in commercial practices, antitrust compliance programs and investigations for horizontal and vertical practices and cases of abuse of a dominance.
A large part of his practice encompasses the provision of consultancy and legal assistance on analysis of strategies and conducting simple and complex merger filings, as well as representing national and international companies in defending and negotiating agreements in antitrust investigations.
Has previous experience in the provision of legal assistance to clients of several areas of knowledge, such as pharmaceutical, shipping, civil construction and public bids.
Associations
Brazilian Bar Association
Education
Escola de Direito de São Paulo of Fundação Getúlio Vargas, São Paulo, Brazil (Bachelor of Laws, 2016).
Recent publications
A group of law firms have helped US insurance company Assurant sell back stakes in assets in...
[+]
The Administrative Council for Economic Defense (Cade) has established new rules on the process...
[+]
In unanimously deciding to dismiss an administrative proceeding initiated to investigate an...
[+]
Companies involved in asset acquisitions need to assess whether or not the transaction should...
[+]