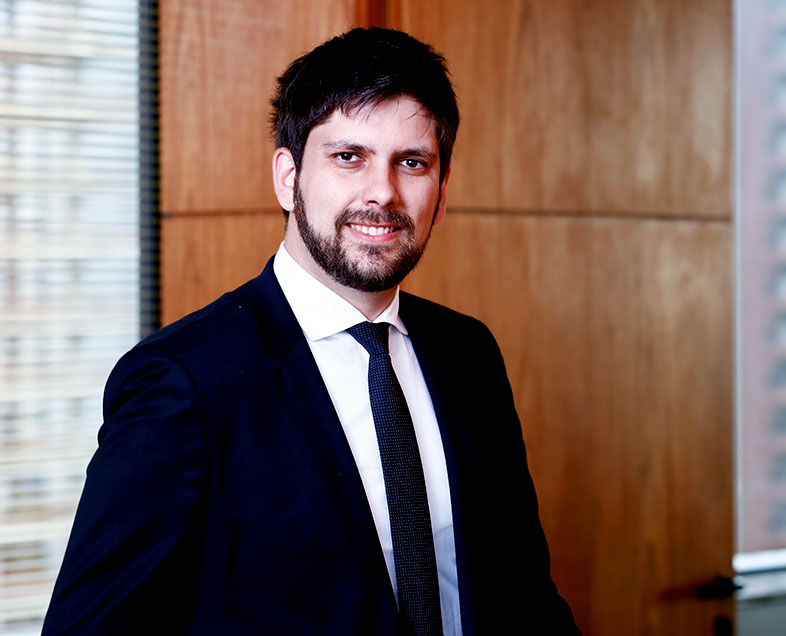 João Reis
Partner
+55 61 2104-5570
Reis is a specialist in the area of litigations, engaging in judicial and administrative litigations, especially before the Federal Justice and the regular courts of the Federal District, higher courts, and regulatory agencies.
His practice encompasses defining strategies and conducting high-complexity litigations before superior courts (Federal Supreme Court and Superior Court of Justice), courts and administrative bodies.
Reis has previous experience in providing legal assistance to clients of several areas of knowledge, such as pension funds, energy, food and beverage, automotive, banking, pharmaceutical, services, and retail.
Recent acknowledgments
Entities
Brazilian Bar Association