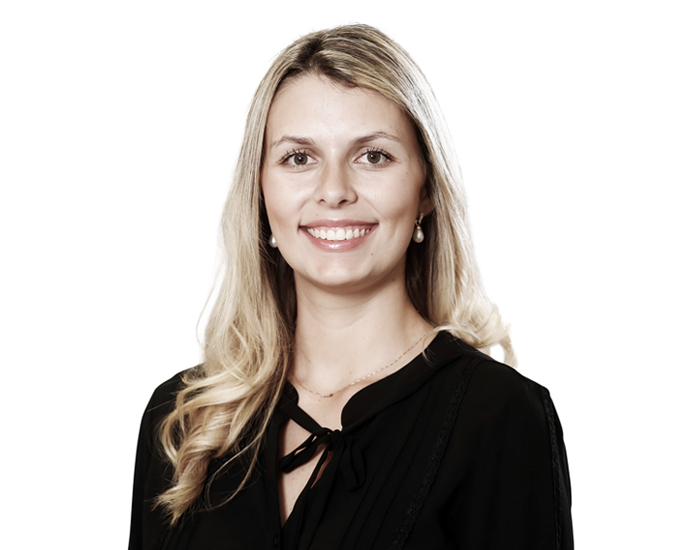 Julia Maillet Rabe Lenzi
Lawyer
jhz@machadomeyer.com.br
+ 55 11 3150-7662
Specialist in the Brazilian biodiversity, Lenzi is part of the reviewing committee for the new Biodiversity Law (13.123/15). A large part of her practice encompasses structuring socio-environmental projects, reviewing and auditing the terms and implementation of operations related to sustainability, assessing the environmental matters inherent to the business, environmental compliance, and providing legal assistance to international clients intending to engage activities in Brazil. She has previous experience in the areas of knowledge of industry, agribusiness, and agriculture.
Associations
Brazilian Bar Association
Education
Escola Superior de Agricultura Luiz de Queiroz of Universidade de São Paulo (USP). Postgraduate in Agribusiness, 2015.
Universidade Presbiteriana Mackenzie. Bachelor of Laws, 2011.
Recent publications
Ordinance No. 01/2017 of the Genetic Heritage Management Council (CGEN) and Federal Law No....
[+]
Brazil is considered a country with natural characteristics favorable to agribusiness. With...
[+]
Although the private sector in Brazil is aware of the opportunities for concessions and public-private...
[+]