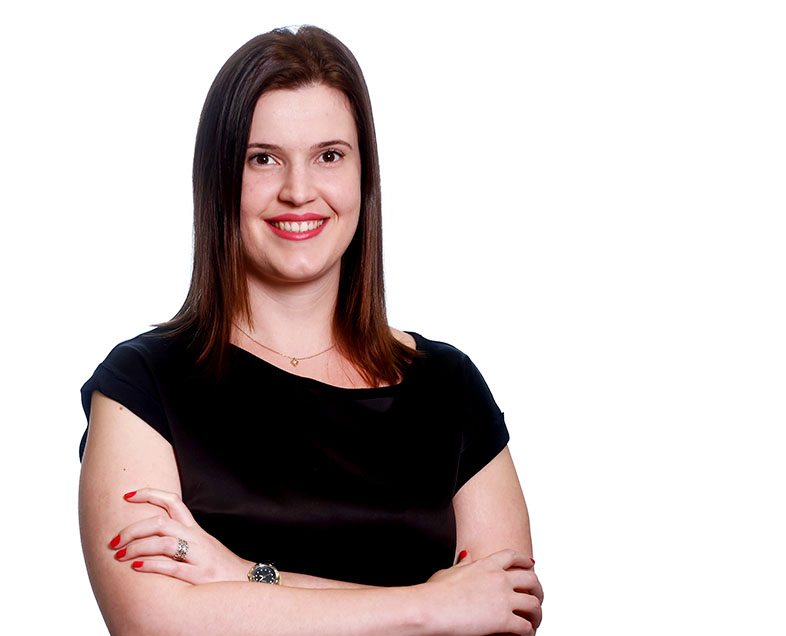 Juliana Mansan Bardelli
Lawyer
jbardelli@machadomeyer.com.br
+ 55 11 3150-7758
Juliana Mansan Bardelli is specialist in [Labor Law and Labor Procedural Law.
Great part of work encompasses grievances, civil investigation and consulting for the accomplishment of labor and social security laws.
Has experience in the assistance to clients from different areas, such as chemical and metallurgical industries, hospitals, services and aviation.
Associations
Brazilian bar Association
Education
Universidade Presbiteriana Mackenzie, Brazil (Bachelor of Laws, 2017).
Universidade de São Paulo, Brazil (Bachelor of Physical Education and Health in 2011).
Recent publications
The publication of Executive Order No. 905/2019 brought about various important impacts for...
[+]
The publication of Ordinance No. 604/19 of the Special Secretariat of Welfare and Labor, which...
[+]
Recent news articles published on the internet have raised doubts among companies about the...
[+]
The need to control workers' workdays in Brazil is established by article 74, paragraph 2,...
[+]