Contact
Contact
Juliana Turchetto Pimentel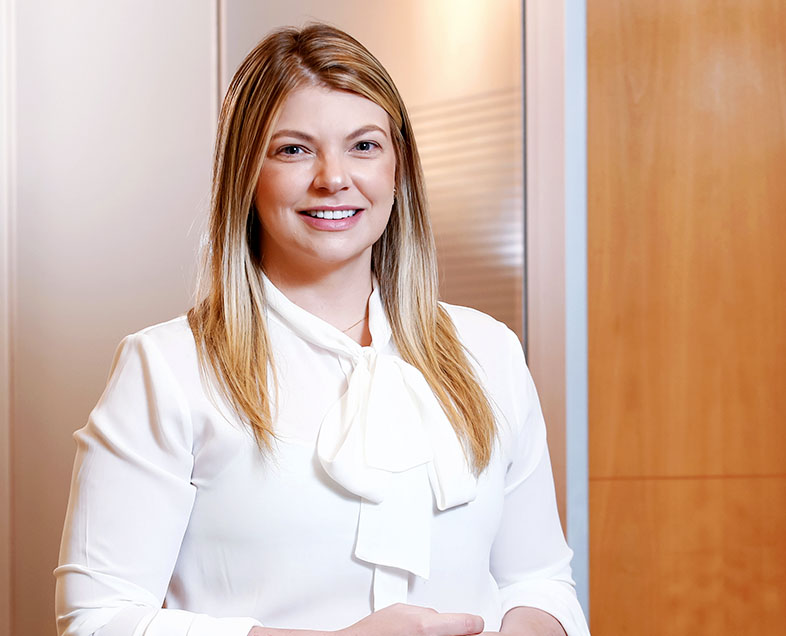 Juliana Turchetto Pimentel
Lawyer
+55 11 3150-7000
Specialist in corporate law, with emphasis on mergers and acquisitions, local or cross border operations. She works in the negotiation, structuring and implementation of operations involving acquisitions of equity investments, investments, divestitures, private equity, joint ventures and associative agreements of the most varied species, as well as operations related to financing and issuance of debt and equity securities.
She has considerable experience in matters of corporate governance, especially in supporting the relationship between shareholders, management bodies and corporate oversight and control bodies, advising the most varied organizations in the preservation and optimization of their economic value through the development of good practices.
Her knowledge and performance are also highlighted in matters and projects related to the organization of large family patrimonies, through the structuring and execution of patrimonial and succession planning.
She has experience in several segments, especially financial institutions, capital markets, energy, agriculture, luxury retail and industry.
Education
Insper (Institute of Teaching and Research) - LL.M. in Corporate Law, 2013
Universidade Presbiteriana Mackenzie - Bachelor of Laws, 2008
Entities
Ordem dos Advogados do Brasil