Contact
Contact
Leandro Lopes Zuffo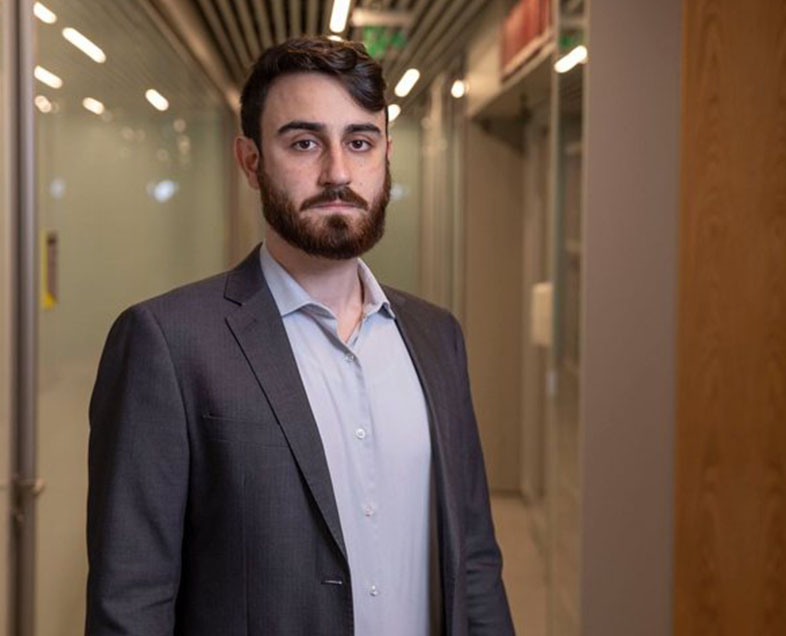 Leandro Lopes Zuffo
Lawyer
+55 11 3150-7463
Works in the areas of infrastructure and natural resources projects, debt restructuring and renegotiation, capital markets and regulatory affairs in the mining and shipping sectors.
His work involves advising on the structuring, review of the terms and implementation of merger and acquisition operations, support in mapping the different models adopted in infrastructure projects and advising shareholders, investors, creditors, financial institutions, multilateral organizations and other participants of the operations.
Has experience in advising clients from various segments, such as banking and finance, mining and metallurgy, logistics and transport and oil and gas.
Education
Université de Lyon, France - Licence en Droit, expected completion 2022
Universidade de São Paulo, Brazil - Bachelor of Law, 2020
Entities
Brazilian Bar Association