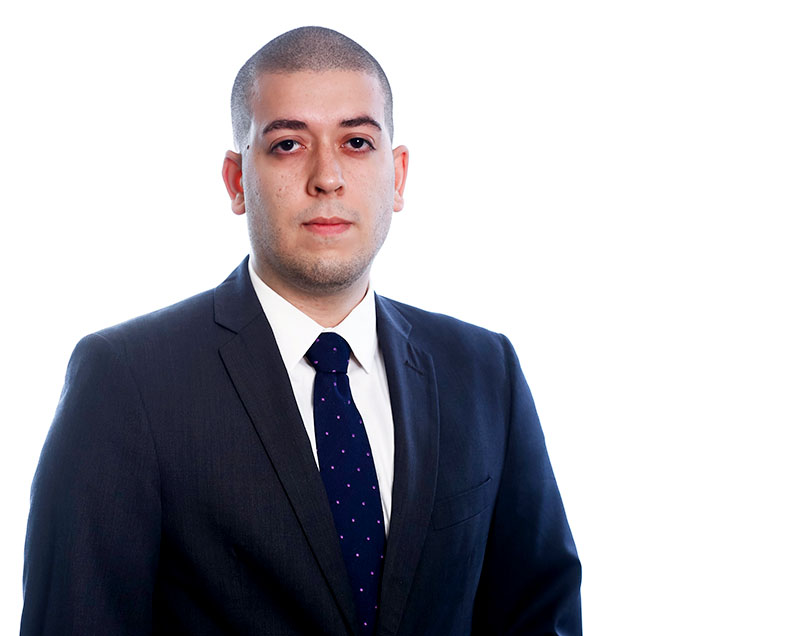 Lucas Passos
Lawyer
lzs@machadomeyer.com.br
+ 55 21 3572-3199
Passos is specialist in judicial and arbitral procedures related to several matters, among them, Civil Law, Corporate Law and Infrastructure. His practice encompasses conducting hearing in the civil and anticorruption areas, preparing legal opinions and consultations, participating in investigations for the infringement of anticorruption laws, and drafting and implementing compliance programs. He has previous experience in the areas of knowledge of electricity, oil and gas, mining, banking, and pharmaceutical.
Associations
Brazilian Bar Association
Associação Brasileira de Estudantes de Arbitragem - ABEARB Committee of Young Arbitrators of the Centro Brasileiro de Mediação e Arbitragem - CBMA
Education
University of Georgia / World Trade Organization– WTO, Switzerland (Extension course in International Trade Law).
Pontifícia Universidade Católica of Rio de Janeiro – PUC-RJ (Postgraduate course in Civil Procedural Law, estimated conclusion: 2017).
Universidade Federal do Estado do Rio de Janeiro (Bachelor of Laws, 2016).
Hague Academy of International Law, Netherlands (Extension course in Private International Law, 2015).
Recent publications
The text of The Hague Convention on the Service Abroad of Judicial and Extrajudicial Documents...
[+]
The Brazilian Arbitration Law (Federal Law No. 9,307/1996) enshrines, in its article 8, sole...
[+]
In a recent judgment, the Third Panel of the Superior Court of Justice (STJ) ruled out the...
[+]
International transactions, especially those carried out en masse through electronic commerce,...
[+]