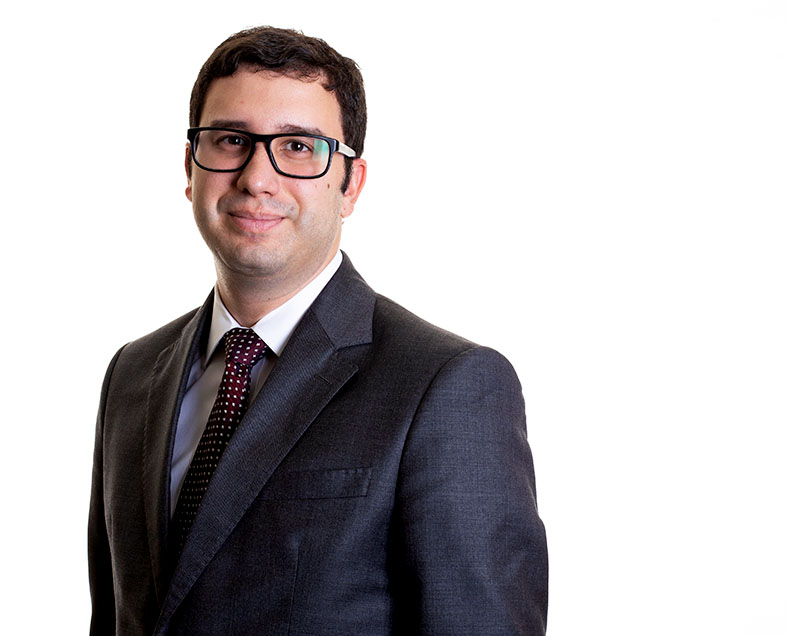 Luís Filipe Gentil Pedro
Lawyer
lpedro@machadomeyer.com.br
+55 11 3150-7416
Pedro Specialized in project finance, structured transactions, debt restructuring and capital markets. Focuses on assisting investors, financial institutions, multilateral bodies, investment funds, borrowers, shareholders and sponsors, and other players involved in such transactions, both in Brazil and abroad. Acts mainly on the structuring, implementation, development, negotiation and review of all relevant aspects of these transactions, including in the negotiation of debt and security agreements. Has experience in industries such as transportation, urban mobility, power, sanitation, road concessions, oil & gas, shipping, banking and mining.
Associations
Brazilian Bar Association
Education
The University of Chicago Law School (Master of Laws – LL.M, 2018)
Insper – Instituto de Ensino e Pesquisa, Brasil (Master of Laws – LL.M, 2014)
Universidade Presbiteriana Mackenzie, Brasil (Bachelor of Laws, 2011)
Office experience abroad
Nishimura & Asahi, Japan (2018-2019)
Recent publications
Machado Meyer, Martins Advogados, Mattos filho, Veiga Filho, Marrey Jr e Quiroga, Cuatrecasas,...
[+]