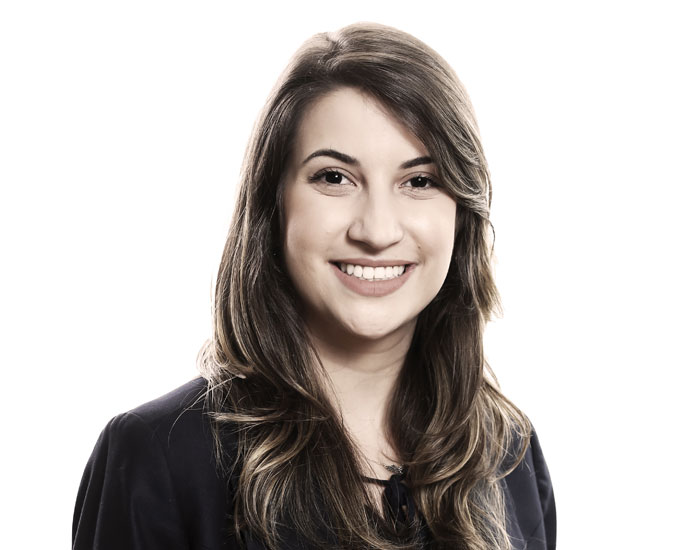 Mariana Fontoura Da Rosa
Lawyer
mrosa@machadomeyer.com.br
+ 55 61 2104-5000
Rosa engages activities in several areas of the competition law, including concentrating operations, competition risks assessment in trade practices, investigations of horizontal and vertical practices, and cases of abuse of dominant position.
A significant part of her practice involves conducting simple and complex concentrating operations, in addition to representing Brazilian and international companies in answers and negotiations of settlements in antitrust investigations.
She has previous experience in the provision of legal assistance to clients of several areas of knowledge, such as health, retail, liquefied petroleum gas, energy, and pharmaceutical.
Associations
Brazilian Bar Association
Education
Universidade de Brasília, Brazil (Bachelor of Laws, 2016).
Recent publications
The Administrative Council for Economic Defense (Cade) launched in October of 2018 the Antitrust...
[+]
The Antitrust Law (Law No. 12,529/2011) establishes three objective criteria that determine...
[+]
This year, the Administrative Court of the Administrative Council for Economic Defense (Cade)...
[+]