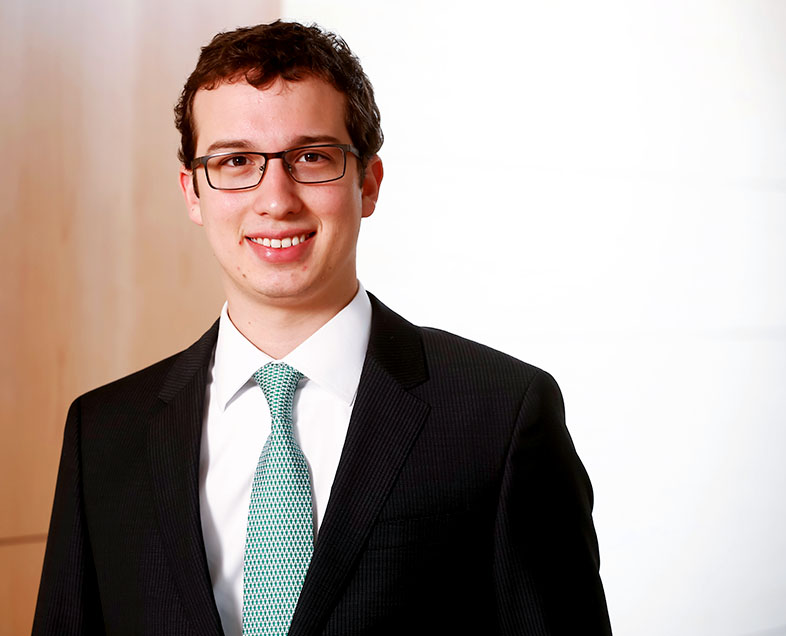 Matheus Abud Cotrim
Lawyer
mcotrim@machadomeyer.com.br
+ 55 11 3150-7108
Cotrim is specialist in infrastructure projects and natural resources. His practice mostly consists of structuring, reviewing terms and implementing financing transactions and providing legal regulatory assistance to national and international clients. Cotrim has previous experience in the areas of knowledge of mining, oil, energy, naval and maritime.
Associations
Brazilian Bar Association
Education
Pontifícia Universidade Católica de São Paulo – PUC/SP, (Bacharelado em Direito, 2014)
Recent publications
Upon the declaration of the covid-19 pandemic by the World Health Organization (WHO), we are...
[+]