Contact
Contact
Murilo de Morais Rêgo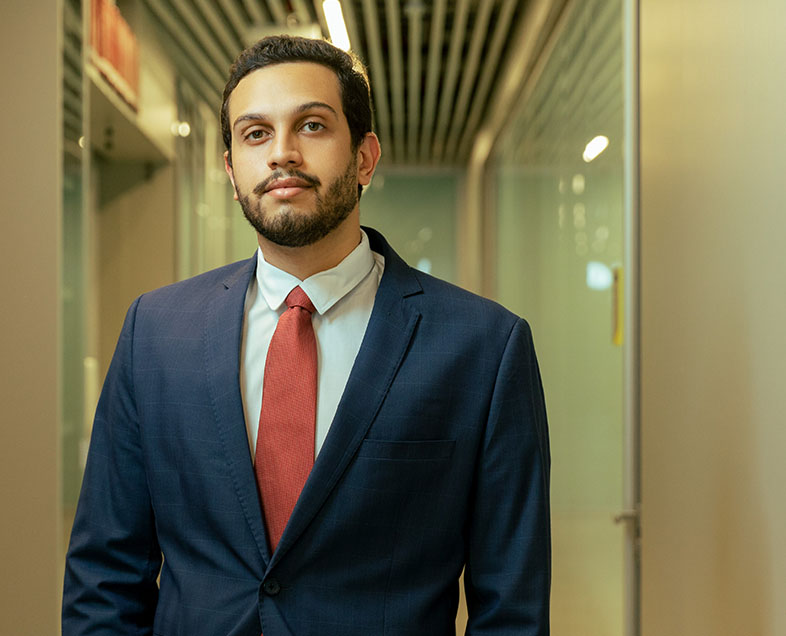 Murilo de Morais Rêgo
Lawyer
+55 11 3150-9572
Acts in project financing, structured operations, syndicated operations, debt restructuring, private financing, capital markets and mergers and acquisitions. It advises on the development, structuring and implementation of financing, including collateral packages, debt restructuring and renegotiation, securities distribution issues and public offerings, and securitization, mergers and acquisitions and other corporate transactions. It also acts on regulatory issues of banking law, such as the structuring of private financing programs, and related to the Brazilian Securities and Exchange Commission (CVM). Has experience in several segments such as construction, real estate, energy, transportation and urban mobility, retail, banking, petrochemical, oil and gas, automotive and rail.
Education
Pontifícia Universidade Católica de São Paulo (PUC-SP) – Bachelor of Law, 2019.
Entities
Brazilian Bar Association.