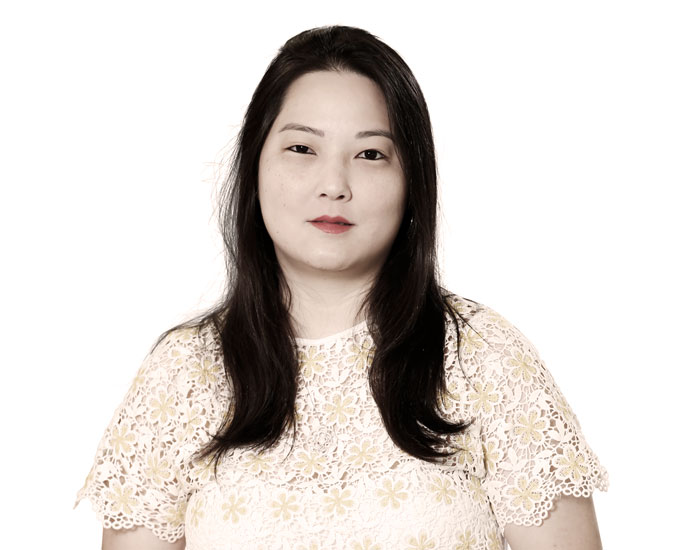 Patrícia Matsubara
Partner
pmatsubara@machadomeyer.com.br
+ 55 11 3150-7664
Matsubara is specialist in strategic and of highly complex disputes of civil and corporate nature. She also engages activities in administrative and arbitration proceedings. Matsubara has previous experience in consultative litigation, guiding clients of several areas of knowledge based on the risks and contingencies assessment and the drafting of legal consultations and opinions.
Associations
Brazilian Bar Association
São Paulo Lawyers' Association
Education
Insper, Brazil (Postgraduate in Contracts, 2012).
Universidade de São Paulo, Brazil (Bachelor of Laws, 2005).
Recent publications
When property owners decide to file an eviction action against tenants, all means of repossessing...
[+]
With the extinction of so many airlines in Brazil over the last 20 years, it is essential to...
[+]
The Special Court of the Superior Court of Justice (STJ) advanced to put an end to the controversy...
[+]
Among the significant changes in the framework of registered warrants (precatórios) promoted...
[+]
Constitutional Amendment No. 94, of December 15, 2016, made substantial legislative changes...
[+]