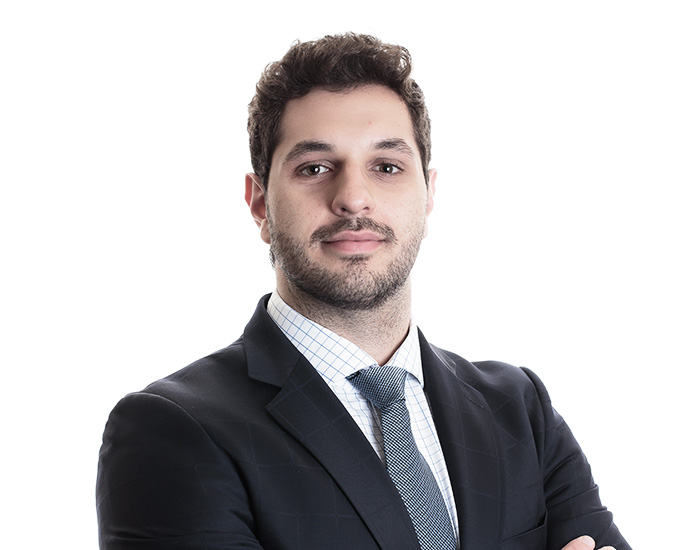 Pedro Augusto Caracciolo Laganaro
Lawyer
pag@machadomeyer.com.br
+55 11 3150-7000
Laganaro provides legal assistance to clients within the scopes of consulting, specialized litigations, and due diligences. His practice encompasses reviewing labor proceedings and drafting legal opinions, due diligence reports, procedural documents and reports, memoranda, opinions and service agreements for managers and service providers.

He engages in corporate transaction processes, analyzing labor contingencies and drafting preliminary and final reports, as well as in consultancy in issues related to labor.

Laganaro has experience with food and beverage, automotive, banking, e-commerce, electronics, energy, pharmaceutical, paper and cellulose, pharmaceutical products, chemical, services and retail areas.
Associations
Brazilian Bar Association
Education
Pontifícia Universidade Católica of São Paulo (PUC-SP) – Bachelor of Laws, 2018
Recent publications
Executive Order No. 905/19, published on November 12, established the Green and Yellow Employment...
[+]
In the previous article, we discussed the measures that can be taken by startups to protect...
[+]