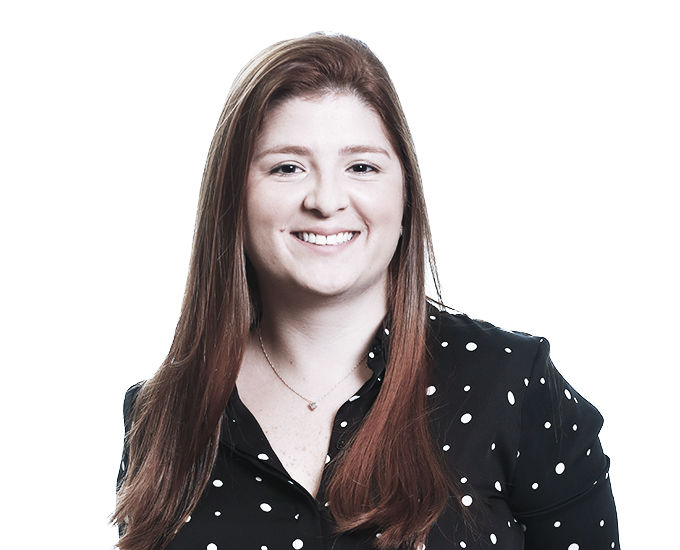 Rafaela Mariana De Souza Fonseca
Lawyer
RSFonseca@machadomeyer.com.br
+ 55 21 3572-3072
Specialist in Labor Law and Labor Procedure. Provides corporate consultancy on employment law and labor law, engaging in the areas of labor consulting and litigations. Further engages in the prevention of payroll liabilities, defending the interests of national and international companies in judicial and extrajudicial negotiations, as well as before unions and professional associations. Her practice also encompasses the procedural area, with emphasis on judicial litigations and in the labor administrative area. Mrs. Fonseca has previous experience in the areas of knowledge of energy, oil and gas, infrastructure, pharmaceutical, services, and retail.
Associations
Brazilian Bar Association
Education
Universidade Cândido Mendes (Ucam) – Graduate Course in Labor Procedure and Law, estimated completion: 2018.
Toga Estudos Jurídicos – Specialization Course in Labor Procedure and Law, 2018.
Universidade Cândido Mendes (Ucam) – Bachelor of Laws, 2016.
Recent publications
There is much discussion today regarding the best ways to decommission, to deactivate, the...
[+]
With technological advances, work done at home offices or locations other than the place of...
[+]