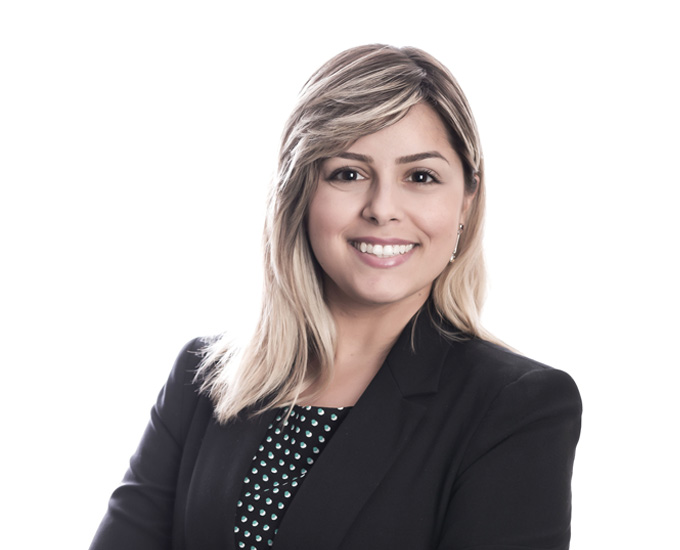 Raquel Pereira Lara
Lawyer
RPLara@machadomeyer.com.br
+ 55 11 3150-9974
Mrs. Lara is a specialist in real estate law. Her practice encompasses conducting due diligences and drafting real estate contracts in transactions of credit, mergers and acquisitions, creation of real estate developments and different real estate activities. She has previous experience in the provision of legal assistance in several areas of knowledge, such as banking, mining, telecommunications and urban infrastructure.
Associations
Brazilian Bar Association
Education
Escola Paulista de Direito (EPD) – Non-Degree Graduate Course in Real Estate Law, 2017.
Pontifícia Universidade Católica of Minas Gerais (PUC-MG) – Non-Degree Graduate Course in Corporate Law, 2016.
Universidade Federal de Minas Gerais (UFMG) – Bachelor of Laws, 2013.
Recent publications
Signed on March 23, 2016, Law No. 16,402/16 governs the subdivision, use, and occupation of...
[+]