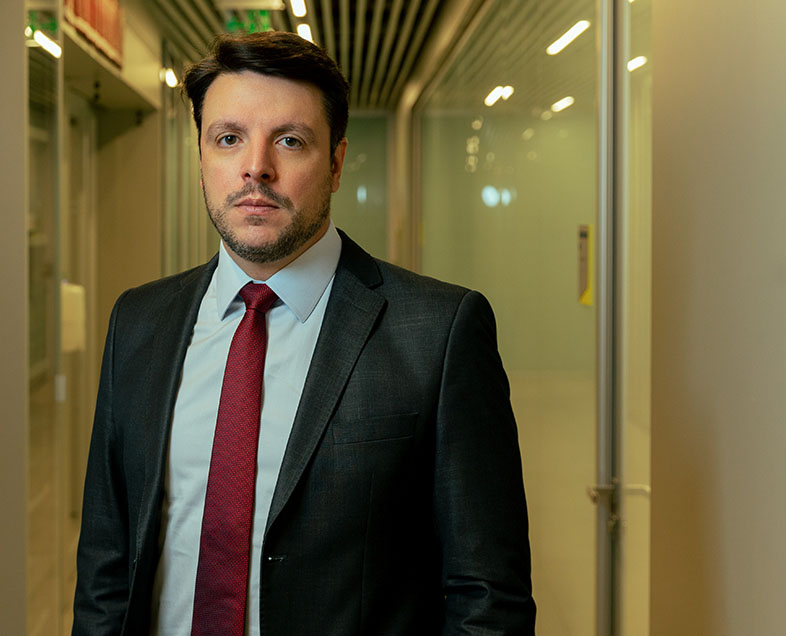 Roberto Scacchetti
Partner
RSca@machadomeyer.com.br
+ 55 11 3150-7708
Castro is specialist is Civil Law and Civil Procedure Law, engaging activities in the areas of civil and corporate litigations, civil consulting, administrative litigation, regulatory law, electricity and civil liability. His practice encompasses coordinating the area and drafting procedural documents, as well as reviewing other attorneys' procedural documents. He engages activities in judicial claims and arbitration proceedings involving the discussion of agreements, civil liability, environmental matters, corporate matters, civil construction, among other issues of civil law. Castro has previous experience in the areas of knowledge of food, civil construction, telephony, finances, civil and business aviation, insurance companies, pharmaceutical industry, automotive industry, energy, paper, glass packaging, electronic devices, and services.
Associations
Brazilian Bar Association
Education
Universidade de São Paulo – USP, Brazil (Masters' degree in Civil Procedural Law, 2014).
Universidade de São Paulo – USP, Brazil (Bachelor of Laws, 2004).
Recent publications
In view of Brazil's current economic scenario, many companies have filed applications for judicial...
[+]
Because of its economic and strategic relevance to national security, port activity has always...
[+]
The case law of the Superior Court of Justice (STJ) on the issue of the government's right...
[+]