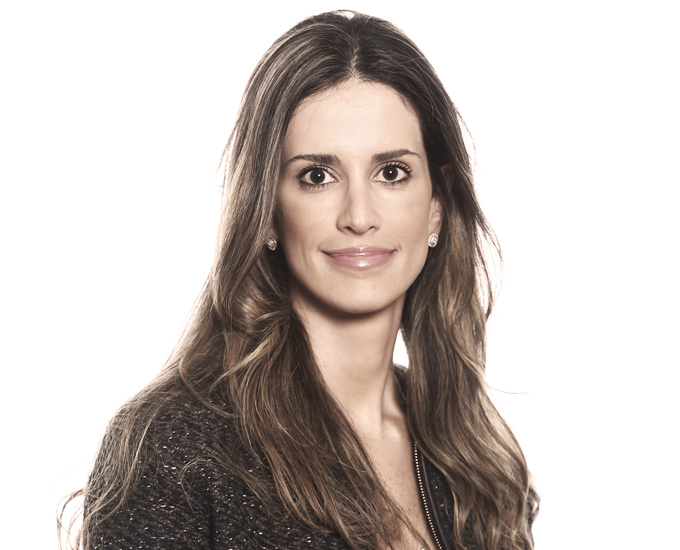 Thais De Gobbi
Partner
tgobbi@machadomeyer.com.br
+ 55 11 3150-7610
Gobbi specializes in banking and insurance law, and provides legal assistance to national and international institutions. Her practice encompasses regulatory matters, and a range of transactions involving insurance companies and financial institutions, as well as the advisory to these entities in connection with the establishment of activities in Brazil, both through the incorporation of a new company and through the acquisition of interests in existing companies. She acts in financing and debts restructuring transactions, mostly representing creditors. In the regulatory sphere, she deals with matters related to the payments industry and assists financial institutions and insurance companies with the structuring of new products and review of agreements used in their activities. In the insurance area, Gobbi's practice includes the incorporation of insurance companies, health insurance plans, and brokerage companies, mergers and acquisitions (M&A), drafting and reviewing of reinsurance contracts, and providing legal assistance in connection with the approval of new products by the respective regulatory agencies.
Associations
Brazilian Bar Association
Recent acknowledgments
Recognized by The Legal 500, issue 2017, in the category Next generation lawyer, recommended in Banking and Finance and Insurance.
Education
Columbia Law School, United States (LL.M., 2010).
Escola de Direito de São Paulo of Fundação Getulio Vargas, Brazil (Postgraduate in Insurance and Reinsurance Law, 2006).
Universidade de São Paulo, Brazil (Bachelor of Laws, 2005).
Office experience abroad
White & Case LLP, United States (2011).
Recent publications
On October 7, the Executive Branch forwarded to the National Congress Bill (PL) No. 5,387/19,...
[+]
Presidential Decree No. 10,029/19, published on September 27, authorized the Central Bank of...
[+]
The Central Bank and the National Monetary Council (CMN) approved the missing rules[1] in...
[+]
Presidential Decree No. 9,544/18, published on the last 30th, acknowledged the interest of...
[+]
After extensive discussion with market participants by means of the Public Consultation No....
[+]
The CVM board confirmed on January 30, 2018, a decision rendered by its technical department...
[+]
On November 16, the Central Bank of Brazil (Bacen) issued Communiqué No. 31,379/17 on the...
[+]