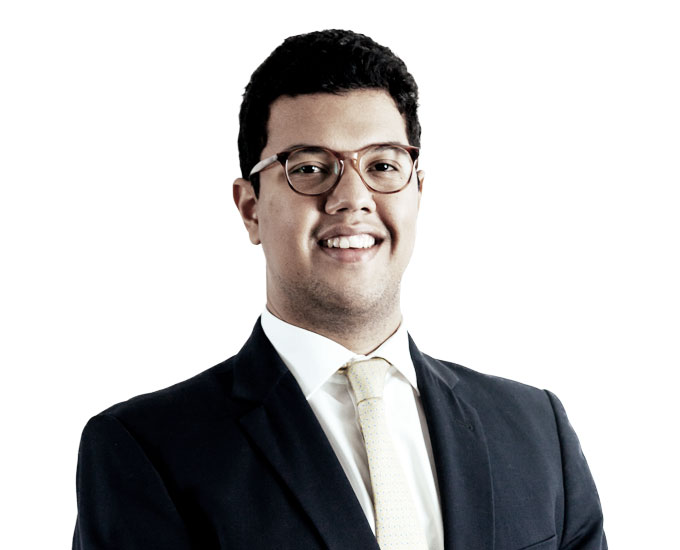 Thiago Alves Gomes
Lawyer
tgomes@machadomeyer.com.br
+55 11 35723047
Gomes provides corporate consulting on employment and labor law, engaging in the areas of consulting and litigation within the scope of labor issues. His practice encompasses the prevention of payroll liabilities, defending the interests of national and international companies in in-court and out-of-court negotiations, as well as before trade unions and professional associations. It also encompasses the procedural law area, with emphasis on labor judicial and administrative litigations. Gomes has experience with energy, oil and gas, infrastructure and insurances areas.
Associations
Brazilian Bar Association – Section of Rio de Janeiro
Education
Cândido Mendes – Post-graduate degree, 2015
Pontifícia Universidade Católica of Rio de Janeiro (PUC-Rio) – Bachelor of Laws, 2013
Recent publications
Federal Decree No. 10,470/20, published on August 25, extended the time limits for employers...
[+]
The Labor Reform (Law No. 13,467/17) amended article 899, paragraph 11, of the Consolidated...
[+]