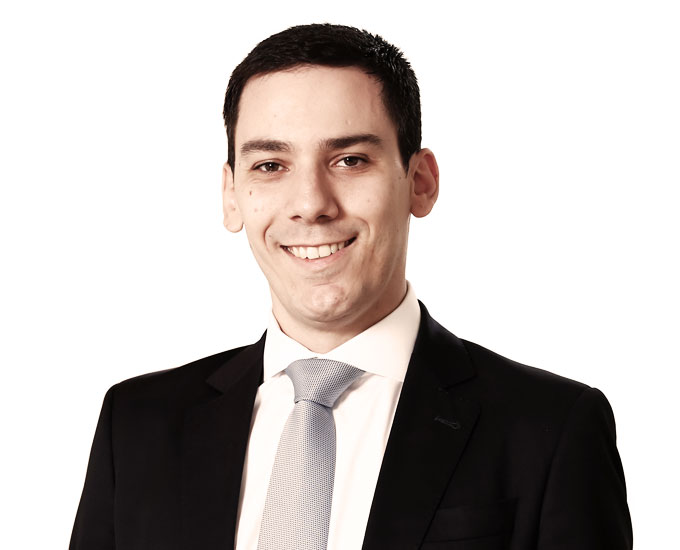 Vitor Mendonça
Lawyer
vsd@machadomeyer.com.br
+ 55 21 3572-3107
Mendonça is specialist in corporate consultancy related to individual and collective labor law, with practice in the labor consultative and litigation areas. He provides legal assistance in the prevention of labor liabilities, defending the interests of Brazilian and international companies in judicial and extrajudicial negotiations, as well as before trade unions and professional associations. He also engages activities in the procedural area, with emphasis on the labor judicial and administrative disputes. Mendonça has previous experience in the areas of knowledge of energy, oil and gas, infrastructure, foreign trade, pharmaceutical, food and beverage, services, and retail.
Associations
Brazilian Bar Association
Education
Universidade Cândido Mendes, Brazil (Postgraduate in Labor Law and Procedure, estimated conclusion: 2017) Universidade Federal do Estado do Rio de Janeiro, Brazil (Bachelor of Laws, 2013)
Recent publications
Amidst the scenario initiated by the coronavirus (covid-19) and the focus given by the Federal...
[+]