Contact
Talk to
Walter Pellecchia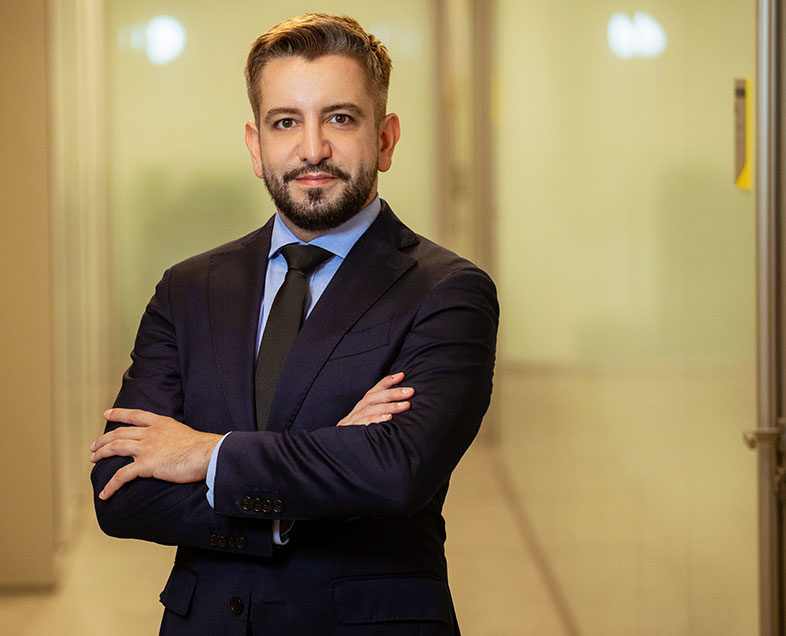 Walter Pellecchia
Lawyer
+55 11 3150-7737
Pellecchia Neto provides legal assistance to clients in structuring, drafting and reviewing legal documents, as well as in coordinating due diligences that are the grounds for cross-border or national market transactions, as applicable, of (i) securities issuance, specially instruments of indebtedness, such as commercial promissory notes, debentures, financial bills, real estate credit notes (CCIs), certificates of real estate receivables (CRI), certificates of agribusiness receivables (CRA) or bonds; (ii) merger and acquisition of financial institutions and insurance or reinsurance companies; and (iii) banking market debts, generally along with the issuance of bank credit notes (CCB). He also provides legal consultancy on the legislation in force and the rules amended by the market regulating bodies, such as the Brazilian Central Bank (Bacen), the Brazilian Securities Commission (CVM), the Superintendency of Private Insurance (Susep), and the Brazilian Health Agency (ANS). His activity encompasses the area of knowledge of groundbreaking projects, with the provision of assistance in the legal structuring of startups.
Recent acknowledgments
Engaged activities in the legal structuring of the first public offer of securities through equity crowdfunding made in Brazil, in 2014.
Education
Universidade de São Paulo (USP), Brazil (Master's degree in Commercial Law, estimated conclusion: January/2017).
Universidade de São Paulo (USP), Brazil (Bachelor of Laws, 2010).
Università Degli Studi di Roma II – Tor Vergata, Italy (Visiting foreign student in European Commercial Law, 2008/2009).
Entities
Brazilian Bar Association