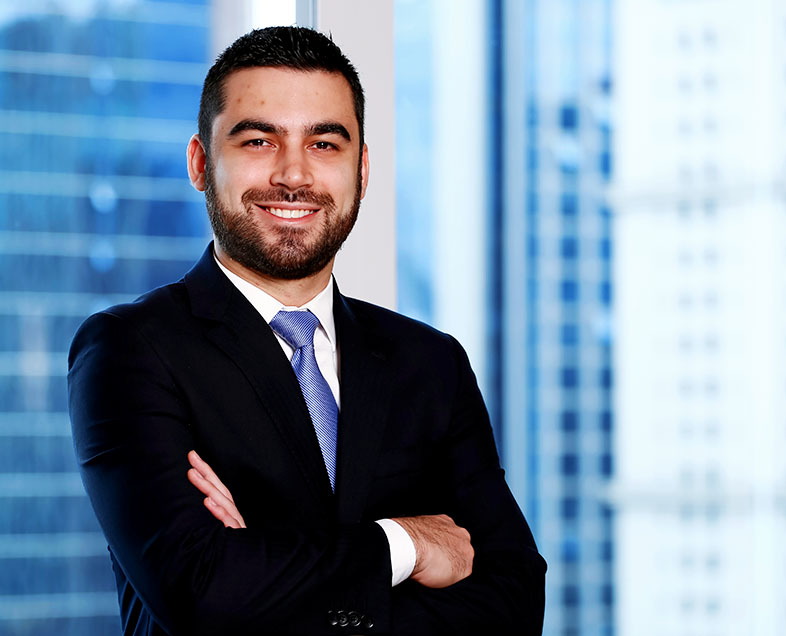 William Rizzi
Lawyer
wcavalcante@machadomeyer.com.br
+55 11 3150-7616
Sá provides legal assistance on structured financial transactions in the local and internal markets, securitization transactions, private and public offerings, regulation of financial institutions and transactions with derivatives. His practice encompasses structuring debt restructuring transactions, raising of funds in the financial and capital markets, structuring guarantees and drafting contracts and other instruments necessary for the implementation of such transactions. He has previous experience in the areas of knowledge of banking, insurances, securitization companies, and investment funds.
Associations
Brazilian Bar Association
Education
Universidade de São Paulo, Brazil. Bachelor of Laws, 2012.
Other qualifications
"Bachelor of Corporate and Contracts Laws", Escola de Direito de São Paulo of Fundação Getulio Vargas – FGV "Analysis of Financial Statements and Corporate Performance", Saint Paul Escola de Negócios "Transactions for Debts Restructuring and Companies' Recovery ", Escola de Direito de São Paulo of Fundação Getulio Vargas – FGV
Recent publications
Linklaters in Milan, Frankfurt, London, Berlin, Hong Kong and Stockholm, and TozziniFreire...
[+]