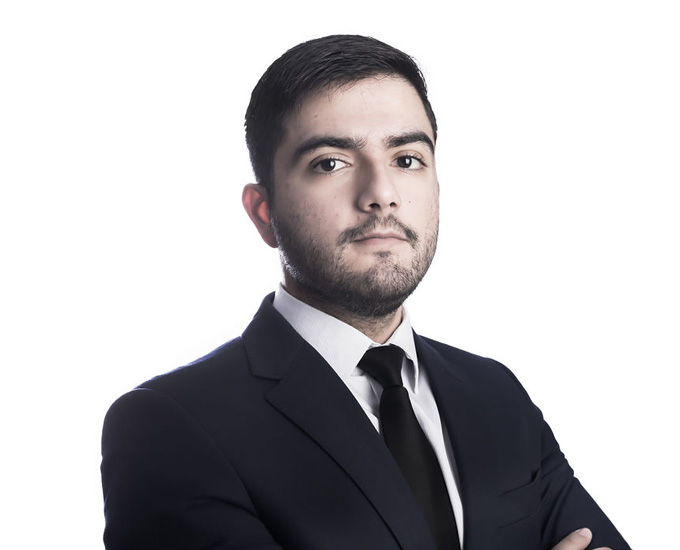 Yuri Camelo Ribeiro
Lawyer
ycr@machadomeyer.com.br
+55 11 3150-7604
Ribeiro provides consultancy on structuring and reviewing terms for technology, franchise, distribution, sponsorship, licensing of copyrights, brands, patents and software contracts. He has experience in different sectors, such as paper and cellulose, pharmaceuticals, services, retail and automobiles
Associations
Brazilian Bar Association (OAB)
Education
Universidade de São Paulo (USP) – Master of Civil Law (ongoing)
Centro Universitário 7 de Setembro – Bachelor of Laws, 2015
Recent publications
Machado meyer and Cescon, Barrieu, Flesch & Barreto advised on the deal Aqua Capital,...
[+]
The covid-19 pandemic affects, more or less severely, the most varied sectors of the economy,...
[+]
The Central Bank and the National Monetary Council (CMN) approved the missing rules[1] in...
[+]
What can be connected will be connected. This is the most important rule of the internet of...
[+]
Creativity has economic potential. Concrete manifestations of this statement are startups,...
[+]