Contact
Contact
César Henrique Lobeiro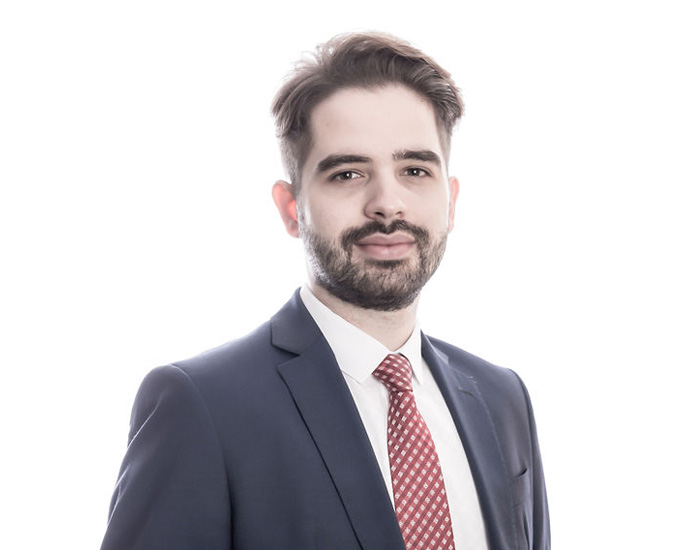 César Henrique Lobeiro
Lawyer
+55 11 3150-7266
Lobeiro is a specialist in capital markets and engages with the legal structuring of financial transactions, mainly in securities issuances, such as debentures, real estate credit notes (CCI), real estate receivables certificates (CRI) or agribusiness receivables certificates (CRA), initial public offerings and follow-on, and matters related to investment funds.
His practice encompasses drafting and analyzing legal documents supporting the aforementioned transactions and conducting and coordinating due diligences. He has previous experience in the provision of legal assistance to clients of several areas of knowledge, such as banking, financial services, private equity, energy, paper and cellulose, and agriculture.
Education
Universidade de São Paulo (USP) – Bachelor of Laws, 2017.
Entities
Brazilian Bar Association