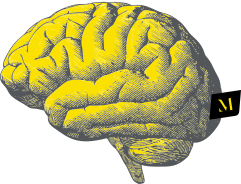 Legal
Intelligence
Transforms!
Check out our updates on the main legal content of the moment
Legal Intelligence

Center
New regulation promises to move the markets of means of payment and exchange.
Improves the quality of contracts and helps reduce costs arising from contractual breaches.
We are trusted partners, allies searching for the most appropriate legal solutions to each client's needs. We create lasting relationships based on a culture of commitment and collaboration, the development of highly competent teams and the permanent updating of our legal and business knowledge.
We want our customers to recognize us for their ability to challenge conventional thinking in search of truly innovative answers to unique problems. Our purpose is to provide legal intelligence that leverages opportunities and helps preserve and create value for your business.
Our professionals seek excellence in what they do, developing solutions to make business possible. This commitment is recognized by the leading legal publications, which have granted us some of Brazil and the world's most distinguished awards in our sector. Learn more about carrers in the Machado Meyer.