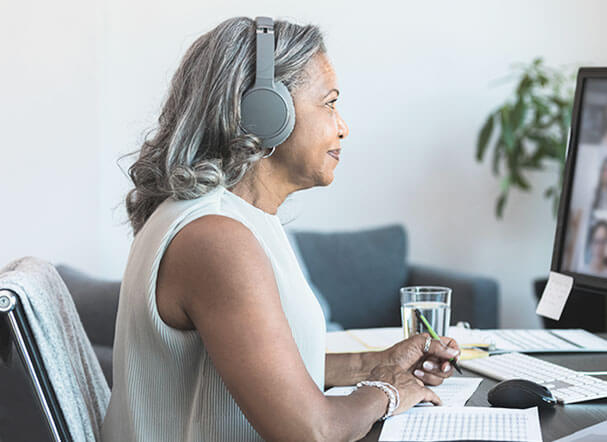 The Federal Senate approved, on August 3rd, Executive Order 1,108/22, which substantially changed the rules regarding meal allowances and remote work, provided for in the Consolidated Labor Laws (CLT). The approved text awaits presidential signature, at which point the executive order will be converted into law. The expectation is that the President fully sanctions the text approved by the Brazilian National Congress.
TST decision privileges discussion on the topic and can bring legal security to the market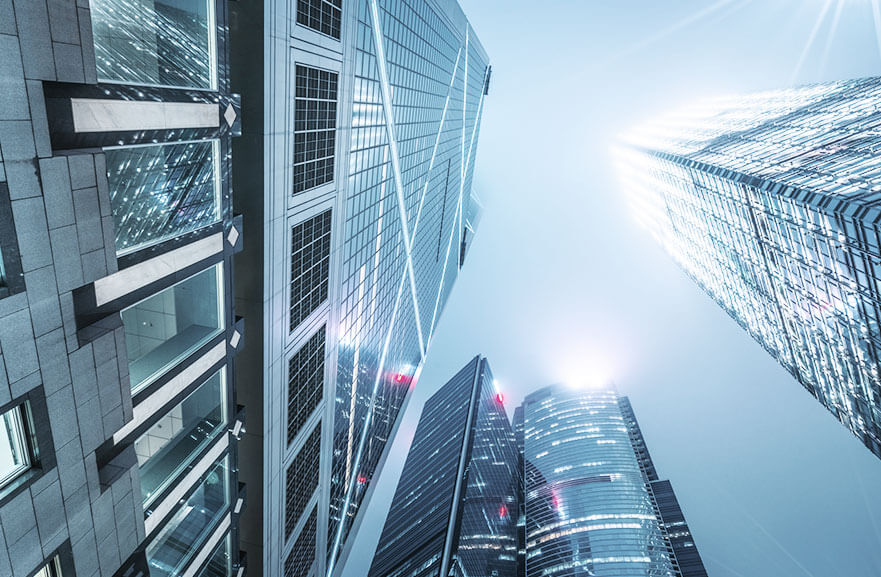 Case law develops for a more careful analysis of the system's objectives before endorsing stability to officers.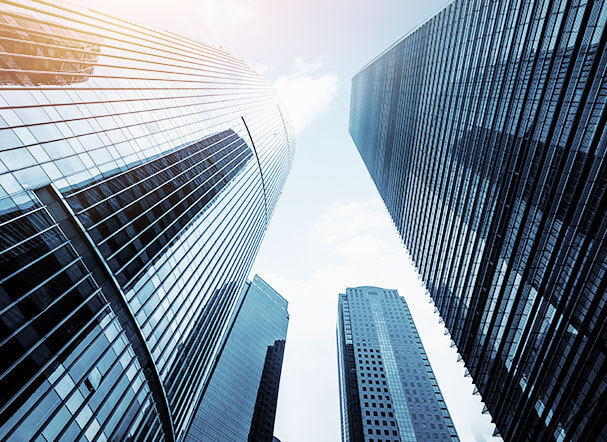 Companies should beware when contractually structuring the hiring bonus so as not to characterize it as a retention bonus.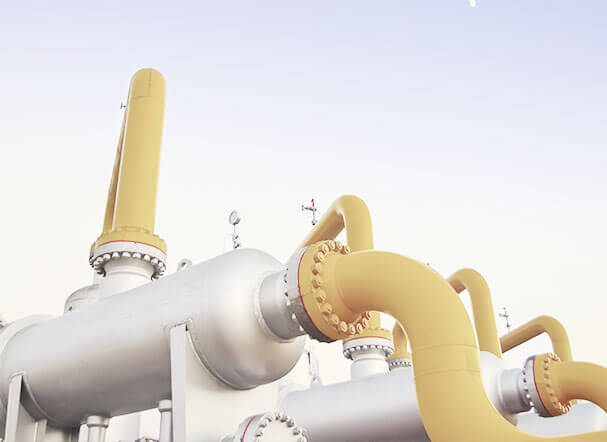 Changes contribute to increase the access to a key infrastructure, diversity of players and stimulate competition in the natural gas market.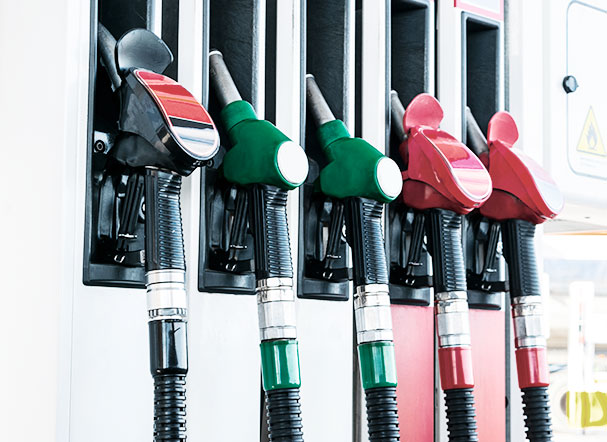 New rules aim to establish competitive differential for biofuels in relation to fossil fuels.
load more news