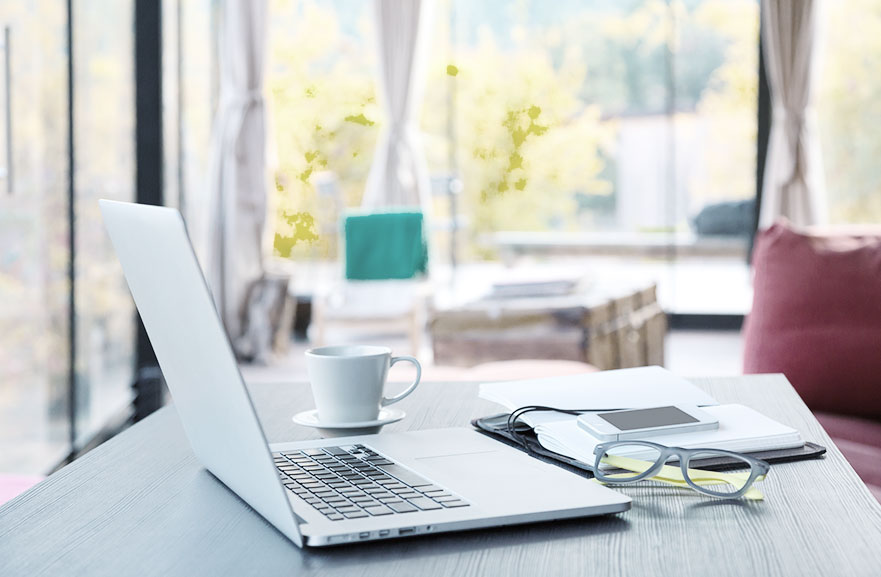 If the relocation occurs at the employee's discretion, the company shall not pay any additional relocation fee, nor shall it be responsible for the associated costs. To reduce risks, however, it must document the relocation rules and obtain an explicit statement of the employee's choice.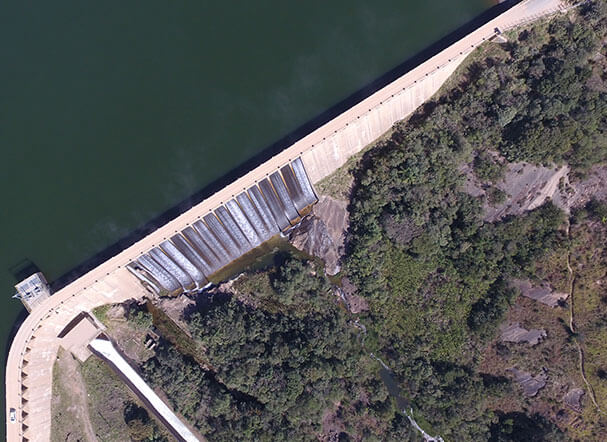 CREG's competencies and operating rules to ensure a sufficient volume of water in the reservoirs and adequate electricity generation in Brazil.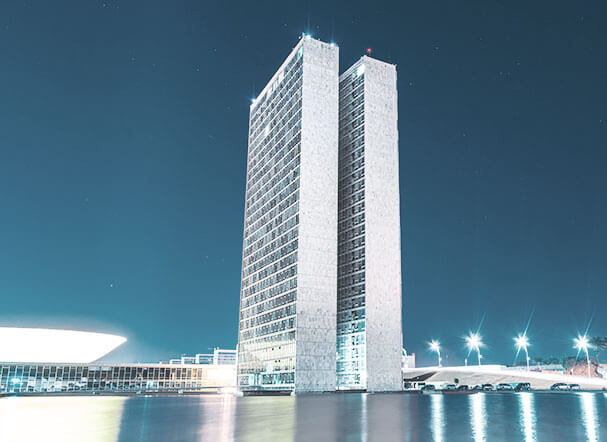 Approval of bill represents an important step in the consolidation and modernization of the regulation of this activity in the country, brings more legal certainty and can help boost investments in the sector.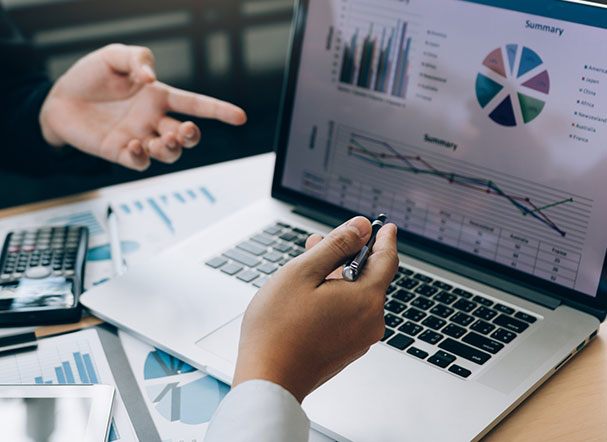 Law 6999/21, urban recovery, exemption of tax credits in RJ, suspension of tax credits in RJ, Social Lease Program, real estate market in Rio
load more
Ⓒ MACHADO, MEYER, SENDACZ AND OPICE ADVOGADOS 2021
ALL RIGHTS RESERVED