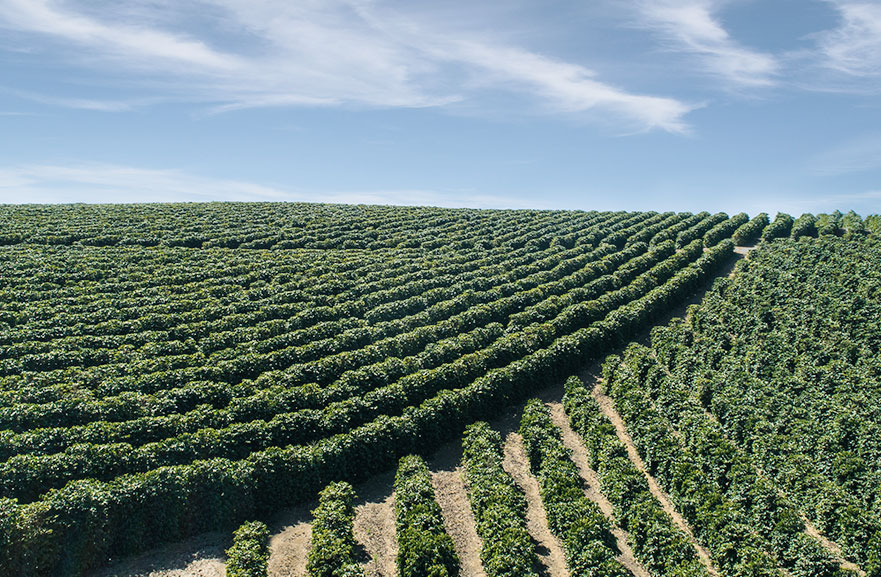 After overturning the vetoes by the National Congress, Fiagro regains fiscal attractiveness for investors. As a result, agribusiness now has an important private financing instrument to boost its growth at a time of severe fiscal constraints.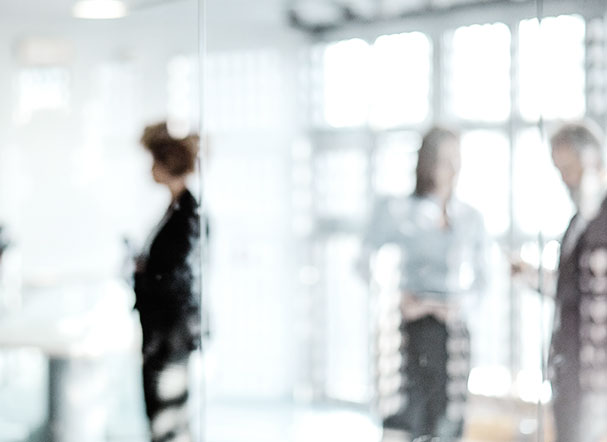 Courts find that liability for compensation of victims of harassment is not exclusive to the company. The harasser must also answer for the acts he commits.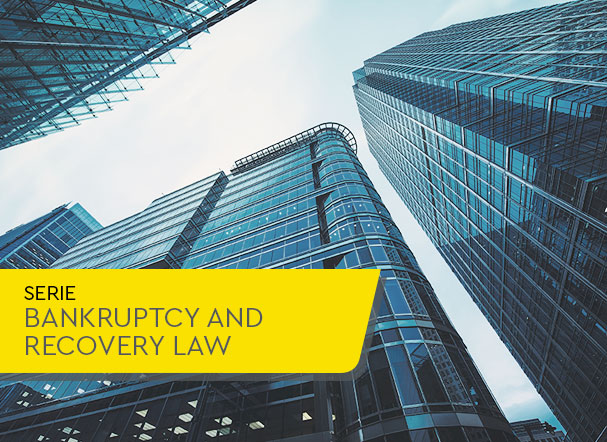 Resolution standardizes criteria for the appointment and execution of the duties of judicial administrators/trustees, which are vital for the development of insolvency proceedings.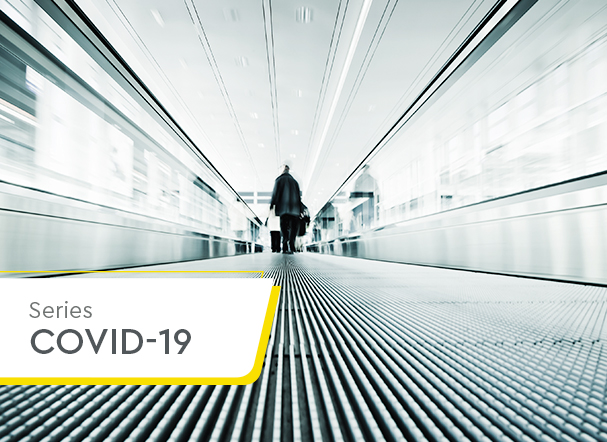 Although the pandemic fosters pessimism, the future of airport concessions promises to be bustling in Brazil, with a tender scheduled for July in São Paulo, federal relicitations in sight and a new round of federal concessions involving two of the country's major airports: Santos Dumont and Congonhas.
load more
Ⓒ MACHADO, MEYER, SENDACZ AND OPICE ADVOGADOS 2021
ALL RIGHTS RESERVED