Succession planning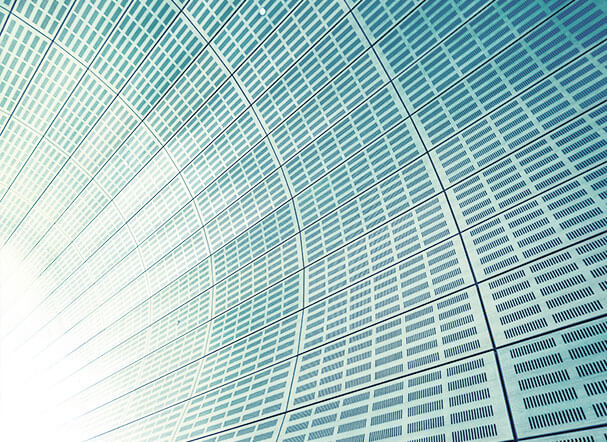 The conflict arises when there is no agreement between bare owner and the person entitled to usufruct. In such case, if the shares subject to usufruct represent a relevant percentage of the company's share capital or even its control, the situation tends to be more complex.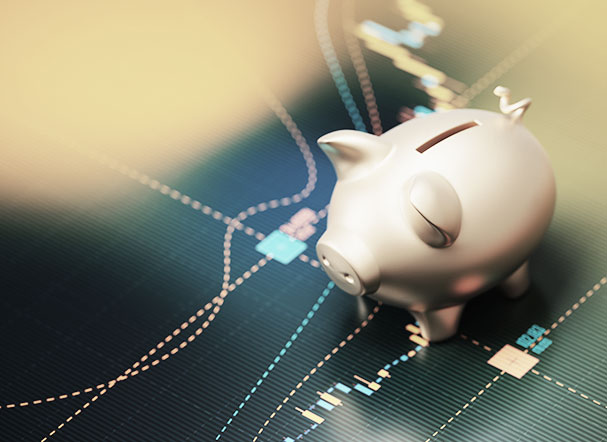 the Supreme Court clarified in its decision that the matter should be regulated by complementary federal law, still non-existent.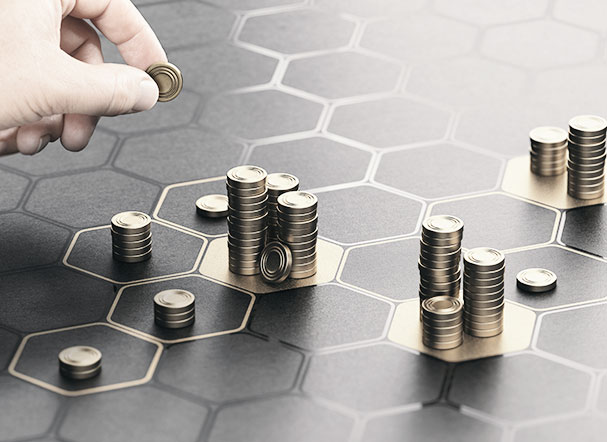 New contractual modality could be used for various purposes in estate and succession planning, such as asset management for minor children or legally incapacitated persons, professional asset management, wealth management in case of inability of the creator of the trust and transfer of assets in the event of death.