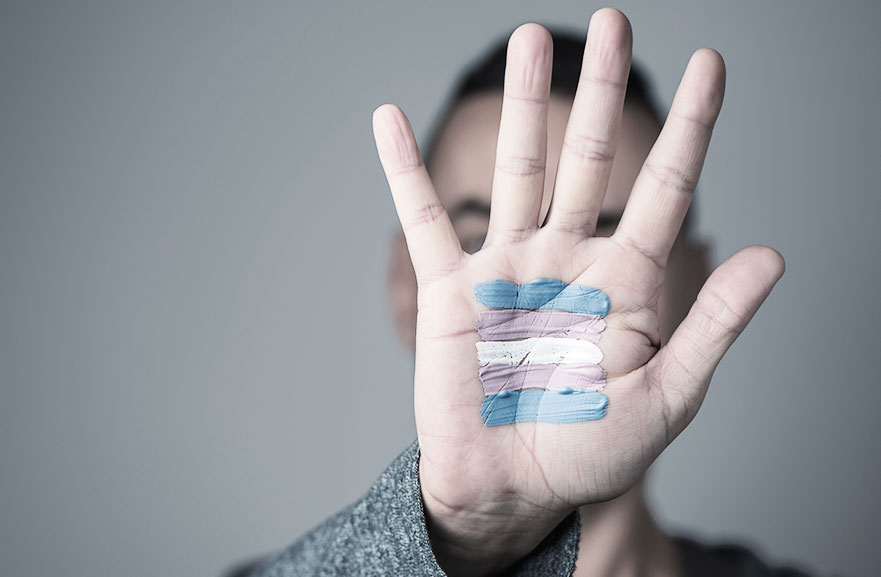 The Supreme Court's position represents an important advance that can help make society more inclusive and influence similar case judgments.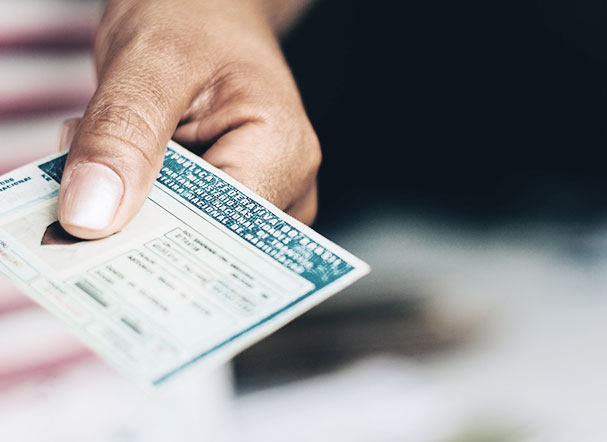 Despite the enactment of Provision No. 73 by the National Justice Council (CNJ) in 2018, which regulates how transgender people can legally change their names, the process is still excessively bureaucratic and transgender people often receive unreasonable demands from notary public offices that threaten their fundamental right to choose their names.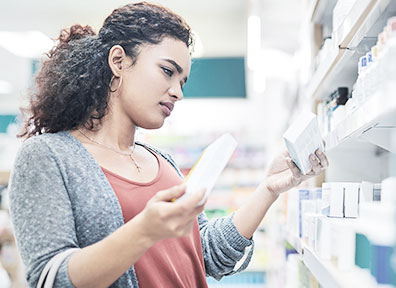 Legislation interferes and even encourages differentiation between genders by allowing classification of female products as non-essential and increasing the tax burden on them. Sanitary pads, makeup and razor blades are examples of this type of discrimination.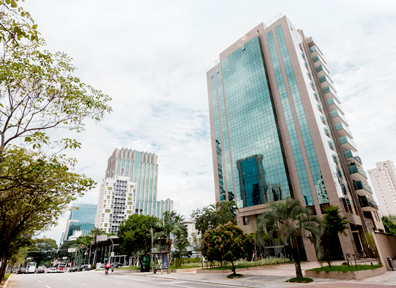 WE HAVE MOVED. Our new headquarters is an innovative, contemporary environment, designed in the smallest details to offer the best Machado Meyer experience to our employees, customers and partners. With this space, we want to transmit our identity...