White-Collar Crime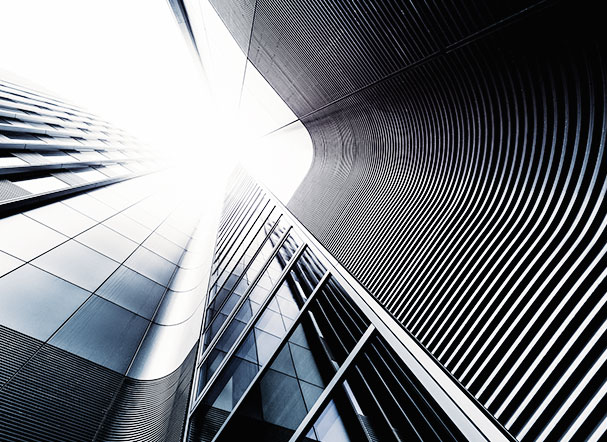 The new Public Bids and Contracts Act transferred the crimes to the Penal Code, in addition to increasing penalties, changing the description of criminal conduct and predicting a new crime. Criminal changes to the law generate important procedural consequences that affect the statute of limitation, the rite in which a particular criminal procedure will be conducted, the possibility of making criminal agreements and replacing the custodial sentence with restrictive rights.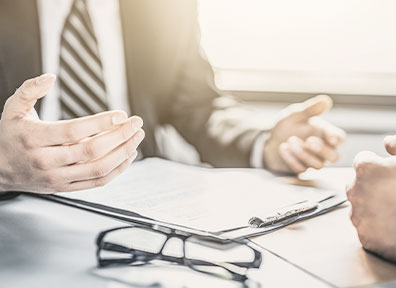 One year after the Anticrime Package was implemented, questions remain regarding the negotiation of non-prosecution agreements. Technical notes provide guidance, particularly concerning cases already underway when the law entered into force, but they do not solve practical problems.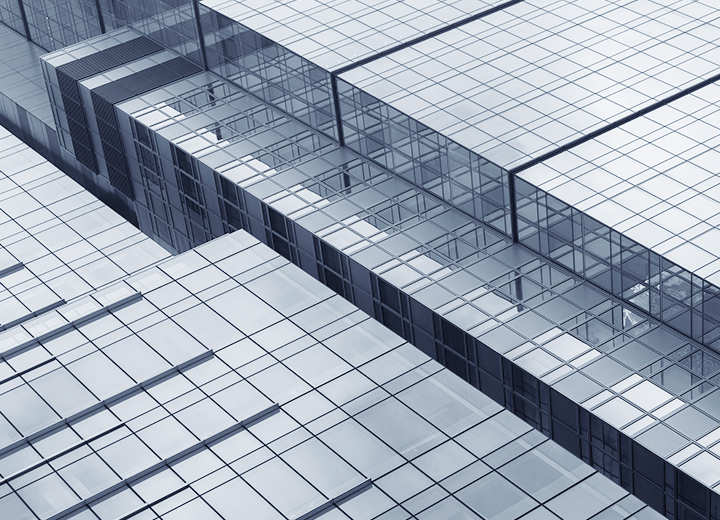 A clash between state courts and the Brazilian Superior Court of Justice paves the way to end the legal uncertainty surrounding the establishment of a crime of taxes misappropriation.