Contact
Contact
Luiza Villas-Boas Weffort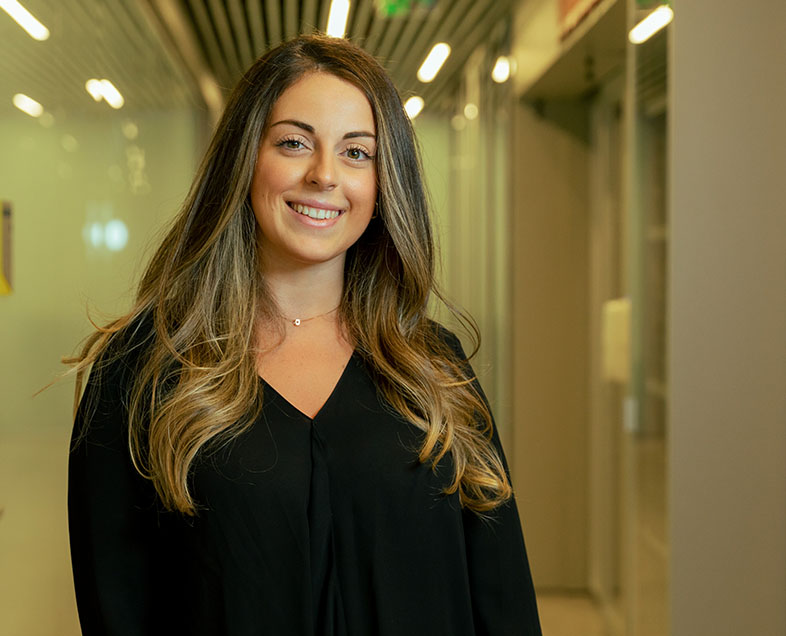 Luiza Villas-Boas Weffort
Lawyer
+55 11 3150-7000
Practice in the corporate area, with emphasis on mergers and acquisitions, transactions involving private equity and various corporate matters. Advises national and foreign clients in structuring, reviewing the terms and implementation of these transactions. She has experience in several segments, such as energy, technology, payment means, banking and food and beverages.
Education
University of São Paulo (USP) - Bachelor of Laws, 2019;
Alma Mater Studiorum - Università di Bologna (Unibo), Italy - Academic Exchange, 2018.
Entities
Brazilian Bar Association.