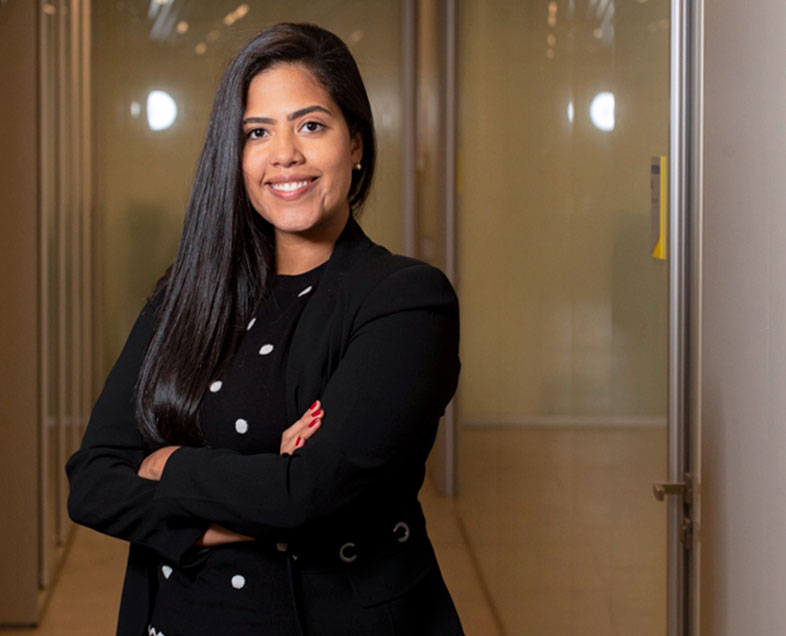 Amanda Dias Nunes
Lawyer
ain@machadomeyer.com.br
+ 55 11 3150-7089
Nunes is specialized in Labor Law and Labor Procedural Law. She provides legal assistance to large-sized companies in the conduction of defenses related to labor claims, in defining defense strategies, drafting procedural documents and monitoring the proceeding, hearings, procedural reports, risk analysis and in the prognosis of labor proceedings. She provides further counselling and consultancy on labor practices, interacting with the legal and human resources departments of companies. She has previous experience in providing legal assistance to several sectors, such as services and retail.
Associations
Brazilian Bar Association
Education
Fundação Getúlio Vargas (FGV) – Graduate in Business Labor Law (estimated completion in 2019).
Pontifícia Universidade Católica of São Paulo (PUC-SP) – Bachelor of Laws, 2016.
Recent publications
The Labor Reform (Law No. 13,467/17) expanded the use of judicial performance bonds in the...
[+]
The Labor Reform (Law No. 13,467/17) brought in various changes to labor law, especially from...
[+]
In considering the use of the application WhatsApp for procedural summons as valid, the National...
[+]