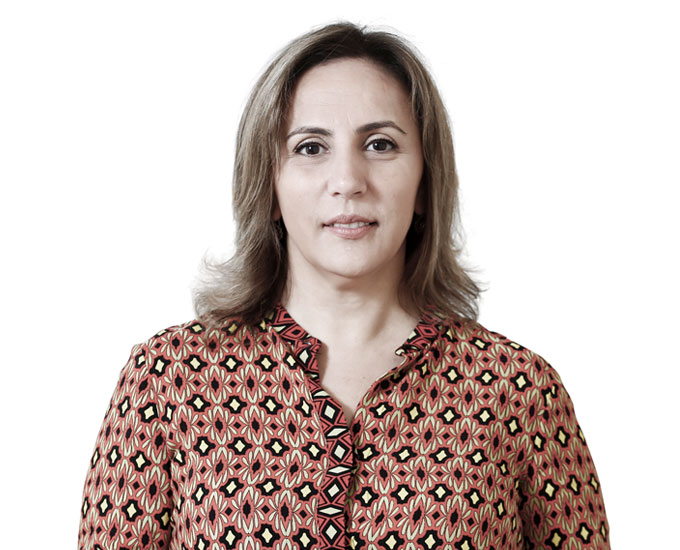 Andrea Giamondo Massei
Partner
agmassei@machadomeyer.com.br
+ 55 11 3150-7779
Massei is specialist in Labor Law, with focus on the provision of consultancy to national and multinational companies and extensive participation in complex litigations, mainly concerning executives, sophisticated compensation structures and strategic matters. A large part of Massei's practice involves the provision of legal assistance on a range of labor issues, including, among others, structuring, reviewing and implementing remuneration and benefits policies; executives' contracting, dismissal and termination agreements; expatriation (inbound and outbound); and standardization of internal policies in cases of corporate transactions. Massei has previous experience in the provision of assistance to clients of several areas of knowledge, such as banking, retail, services, pharmaceutical, chemical, metallurgy, automotive, and technology.
Associations
Brazilian Bar Association (OAB)
International Bar Association (IBA)
São Paulo Lawyers Association (AASP)
Recent acknowledgments
Ranked by Chambers Latin America, edition 2017, 2018, 2019 and 2020, in Labour & Employment.
Ranked by Lacca Approved, edition 2019, in Labour & Employment.
Ranked by The Legal 500, edition 2017, in Labour & Employment.
Ranked by Latin Lawyer, edition 2018, in Labour & Employment.
Recognized by Who's Who Legal, 2018 edition, in Labour & Employment.
Ranked among the most admired lawyers by Análise Advocacia 500 2017, in the Labor area.

Education
Pontifícia Universidade Católica de São Paulo, Brazil (Bachelor of Laws, 1993).
Pontifícia Universidade Católica de São Paulo, Brazil (Post-graduation in Civil Procedure Law, 1995).
GVLaw, Brazil (specialization degree in Corporate Labor Law and Union Negotiation). GVLaw, Brazil (post-graduation degree in Business Administration, 2009).
Recent publications
In addition to instituting the Green and Yellow Employment Contract, Provisional Measure No....
[+]
In August of this year, the Federal Supreme Court (STF) ruled that outsourcing is lawful in...
[+]
Decree No. 9,507/18, published on September 24, extends the possibility of hiring outsourced...
[+]
Presidential Decree No. 808/2017, promulgated by President Michel Temer in order to amend sensitive...
[+]
On November 14, 2017, three days after the Labor and Employment Reform coming into effect,...
[+]
The new Outsourcing Law (13,429/2017) allowed for the hiring of third parties for all types...
[+]
After the approval of the Labor Reform by the Senate, President Michel Temer sanctioned its...
[+]