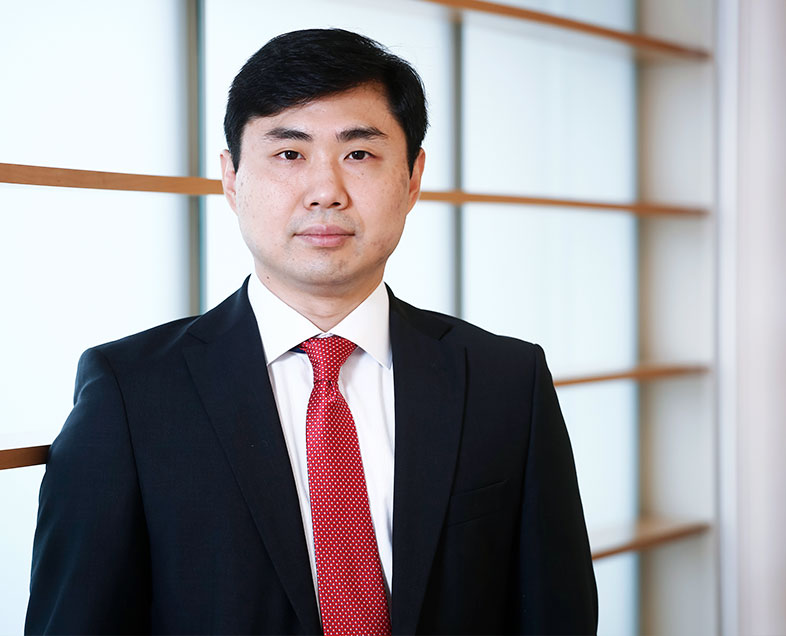 Elton Minasse
Partner
eminasse@machadomeyer.com.br
+ 55 11 3150-7652
Specialist in technology, franchise, distribution, sponsorship, copyright, brands, patents, and software. His practice is focused on the structuring, reviewing of terms and implementation of transactions involving such matters, including the development of innovative business models and legal assistance to international clients initiating activities in the country. Has previous experience in areas of knowledge such as automotive, banking, electronic commerce, electronics, logistics, and retail.
Associations
Brazilian Bar Association (OAB)
International Bar Association (IBA)
Recent acknowledgments
Recommended in Intellectual Property by Legal 500, 2016 edition.
Recognized by Latin Lawyer 250, in Sports and Entertainment, edition 2017.
Education
Universidade de São Paulo, Brazil (Master's degree in Civil Law, 2005).
Universidade de São Paulo, Brazil (Bachelor of Laws, 2000).
Recent publications
Brazilian education investor Arco has hired Lobo de Rizzo Advogados to buy local learning solutions...
[+]
The covid-19 pandemic affects, more or less severely, the most varied sectors of the economy,...
[+]
The Central Bank and the National Monetary Council (CMN) approved the missing rules[1] in...
[+]
Last month the Brazilian Federal Senate approved the Legislative Decree Bill (PDL) No. 98/2019,...
[+]
With the approval of Law No. 13,709/2018, the Brazilian General Data Protection Law (LGPD),...
[+]
The plenary session of the Senate approved on Tuesday, July 10, Bill of Law (PLC) No. 53/2018,...
[+]
Machado Meyer Advogados has advised LexisNexis Risk Solutions (LNRS), the US technology...
[+]