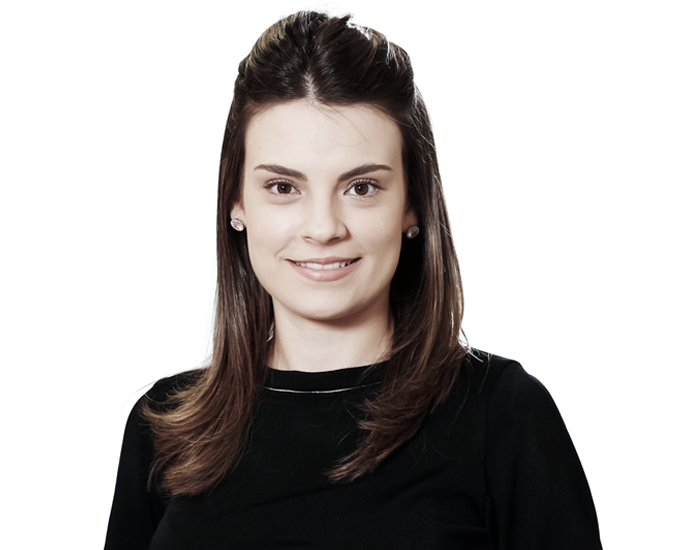 Fernanda Cury Messias
Lawyer
fmessias@machadomeyer.com.br
+ 55 11 3150-7035
Specialist in banking, financial and capital markets, projects' financing and infrastructure transactions. Provides legal counsel on structuring, negotiating, and reviewing terms and on the implementations of public offerings of instruments of indebtedness. Has previous experience in financial institutions, multilateral public entities, and companies engaged in infrastructure projects, such as airports, ports, energy, oil and gas, subways, and highways.
Associations
Brazilian Bar Association
Recent acknowledgments
Was engaged in the long-term loan transaction for the expansion of the largest airport in Brazil (Guarulhos), winner in the Best Airport Financing Operation category, in 2014, by the publication Latin Finance; and recognized as Operação Latino americana do Ano na Área de Aeroportos by the publication Project Finance Magazine, of Euromoney. Was engaged in the transaction of first infrastructure debentures emission for the public sharing of Concessionária Rodovias do Tietê S.A., for the highway called Corredor Marechal Rondon Leste, in the State of São Paulo, promoted on the terms of the Law no. 12.431/2011. The transaction was the winner of the Best Transport Financing, Best Road Financing and Best Local Currency Infrastructure Financing categories by the publication Latin Finance, in 2014.
Education
Master's degree (LL.M.) in Laws at New York University, USA (2018).
Instituto de Ensino e Pesquisa – Insper, São Paulo (LL.M in Corporate Law, July/2014) Universidade Presbiteriana Mackenzie, São Paulo-SP (Bachelor of Laws, July/2011)
Office experience abroad
Linklaters LLP, in New York (2018-2019).