Contact
Talk to
Gabriel Rapoport Furtado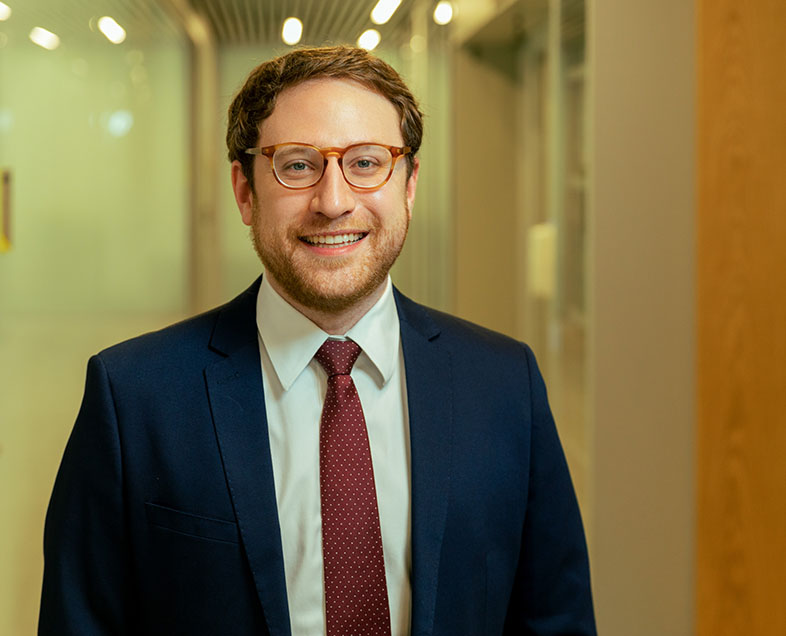 Gabriel Rapoport Furtado
Lawyer
+55 11 3150-6951
Specialist in structuring infrastructure projects and in regulatory and business consulting on complex public law issues. Focuses on enabling private business and investment in regulated industries, including concessions, public-private partnerships (PPPs), privatizations, and strategic partnerships with state-owned companies and other bodies of the Government. Has experience representing the public and private sectors in structuring and modeling projects in sectors such as ports, railways, roads, sanitation, and fuels.
Education
London School of Economics and Political Science (LSE) – M.Sc. Regulation, 2018;
Getúlio Vargas Foundation - Graduate program in Economic Law, 2016;
University of São Paulo (USP) - Bachelor of Laws, 2014.
Other qualifications
Research scholar at the LSE's International Development Department (2018-2019).