Contact
Contact
Gustavo Giordano Tudisco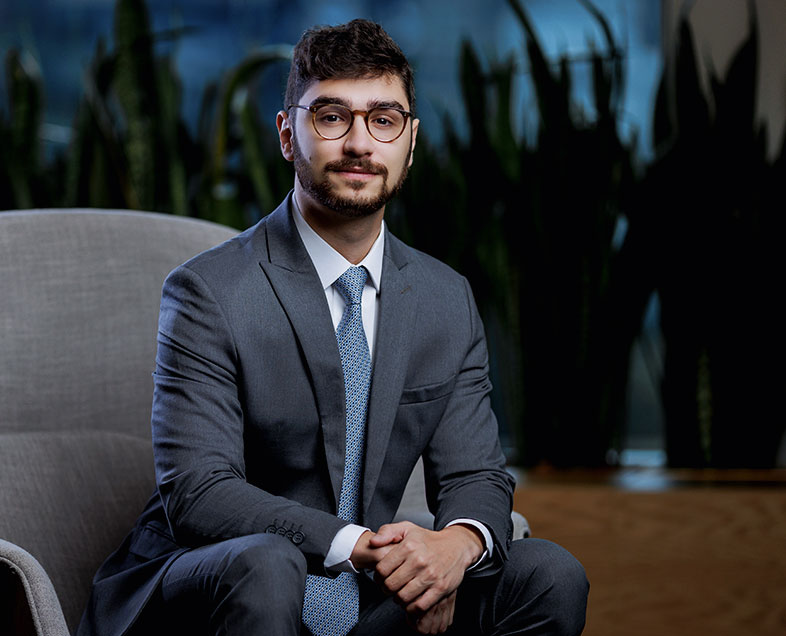 Gustavo Giordano Tudisco
Lawyer
+55 11 3150-7412
Practices in the area of corporate law, with an emphasis on mergers and acquisitions, corporate restructuring, and joint ventures. Advises on the structuring, review of terms, and implementation of M&A and other corporate transactions for foreign and domestic clients. Has experience in various industries, such as energy, technology, entertainment, financial institutions, and startups.
Education
University of São Paulo (USP) - Bachelor of Laws, 2020.
Entities
Brazilian Bar Association.